Qubool Hai?: When Young Girls are Sold Off to Rich Arab Men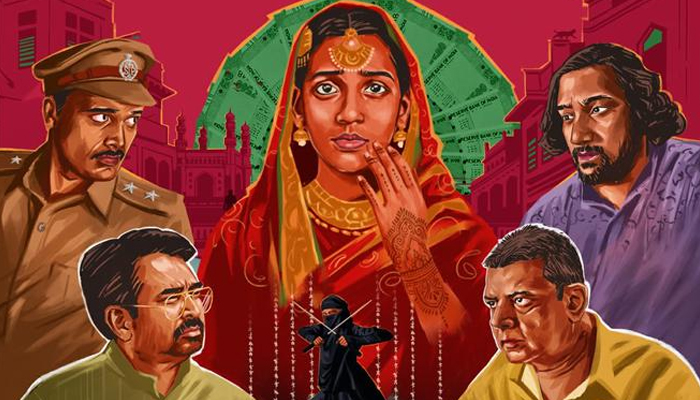 Qubool Hai Web Series
Qubool Hai? is an Indian web series streaming on An aha Original from 11th March 2022. Furthermore, the show is created by Pingle Pranav Reddy in association with Umair Hasan and Faiz Rai. Also, Mirage Media presents the web show while Sanjiv C and Kevin Ronith pen the story. The crime-thriller show is based on child marriages and trafficking. Lastly, the show is available in Hindi, Telugu, and English languages.



Qubool Hai Story
The story revolves is inspired by real-life incidents comprising child marriages and women trafficking in the old city of Hyderabad. Moreover, the plot demonstrates the misery of young girls married off to Arab men belonging to the age of 60s and 80s. Alongside, it displays kind-hearted people who fight up to rescue these girls and endeavor to eliminate this evil activity from society.
Qubool Hai Cast
Feroze
Abhilasha Poul
Vaishali Bisht
Vinay Varma
Mahesh Yadav
Qubool Hai Trailer



Qubool Hai All Episodes
Ameena
Duty Honour Respect
Angoothi
Naginey
Rule Prakaram
Idhi Talabkatta
Also Check – Swaang Web Series
Qubool Hai Review
An Aha Qubool Hai? web series is trenchant and full of emotions. It portrays a dark side of the society where families marry their daughters to rich Arab men for the sake of money. The story further sheds light on the fright of young girls. Thus, the plot completely jolts you from inside. Talking about the performances, the entire cast has done a remarkable job while presenting their characters to the core. So, a tough subject and well-showcased web show is here to offer you a new experience.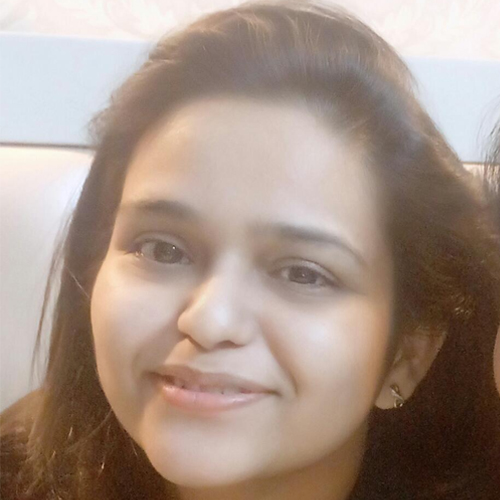 Sonia Khanna has been an irreverent content creator since 2011. Graduate in MBA (Finance), audits & accounts fail to fascinate her. Eventually, she associates and establishes her career in the entertainment industry. Currently, she is working as a freelance writer and full-time mom. She's inclined to review movies and web series & her favorite genre is crime-thriller. She endeavors to bring life to her content with flawless choices of words.
Leave a Comment