Saas Bahu Achaar Pvt. Ltd – An Inspiring Entrepreneurial Journey of a House Wife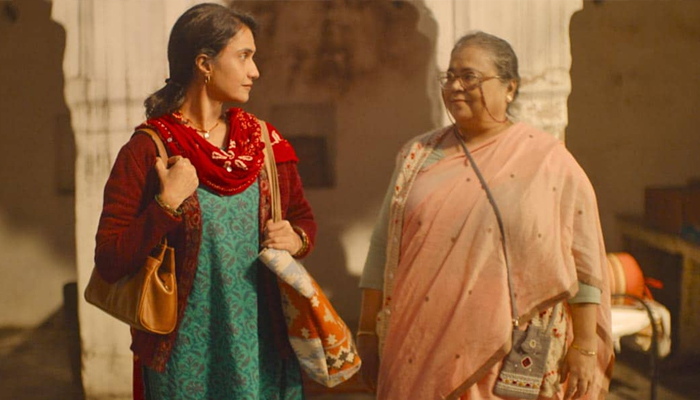 Saas Bahu Achaar Pvt Ltd Web Series
Saas Bahu Achaar Pvt. Ltd. is an Indian series streaming on Zee5 from 8th July 2022. Furthermore, the comedy-drama is directed by Apoorv Singh Karki and written by Abhishek Srivastava and Swarnadeep Biswas. Next, it features Amruta Shubhash, Anup Soni, Yamini Das, and Anjana Sukhani in lead roles. Lastly, the web series is available in Hindi and English languages.



Saas Bahu Achaar Story
Shot in historic lanes of Chandni Chowk, Delhi, Saas Bahu Achaar Pvt. Ltd. is a story of an aspiring married woman, Suman. She struggles to set up her pickle business and earn substantial money to get back her kids from her ex-husband. Interestingly, in her tough journey, her ex-mother-in-law plays her support system.
Saas Bahu Achaar Cast
Amruta Subhash: Suman
Yamini Das: Daadi
Anandeshwar Dwivedi: Shukla Ji
Anup Soni: Dilip
Anjana Sukhani: Manisha
Manu Bisht: Juhi
Nikhil Chawla: Rishu
Shreyansh Kaurav: Vivaan
Saas Bahu Achaar Series Trailer
Saas Bahu Achaar Pvt Ltd All Episodes
Hisaab Kitaab
Shani Rekha
Safed Jhooth
Sticker
BOGO
Wonder Achaar
Saas Bahu Achaar Pvt Ltd Review
Saas Bahu Achaar Pvt. Ltd. is an interesting tale that portrays a struggle of a woman, wife, and mother. The story is heart-touching and relatable at several points. Moreover, Amruta Subhash as Suman plays an outstanding role. Not only does she understand the significance of the central character but also performed it flawlessly. Besides her, the supporting cast leaves no stone unturned to tickle your heart strings. Next, Apoorv Singh Karki executes fabulous direction. All in all, this simple story of a commoner will make you fall in love with her. Give it a watch, today!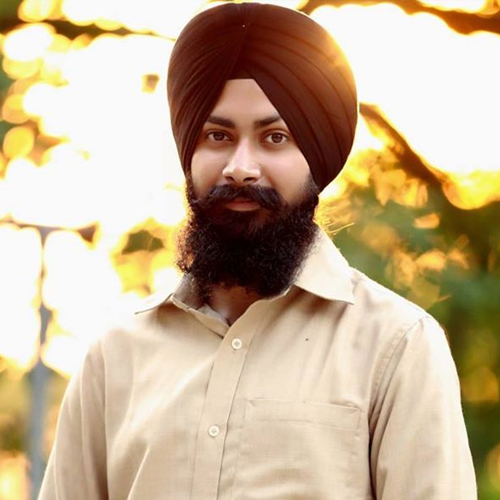 Harwarinder Singh writes everything about cinematic, dramatic, and poetic! Single and ready-to-mingle, he is a compassionate reader and blogger. The most fascinating feature is his never-ending love for regional cinema and (in particular) flop movies. Having done his Graduation in B.Sc. IT, he assures to give his life to do anything in IT.
Leave a Comment