Mum Bhai: Mumbai & its Deep-Rooted Connection with Underworld Mafia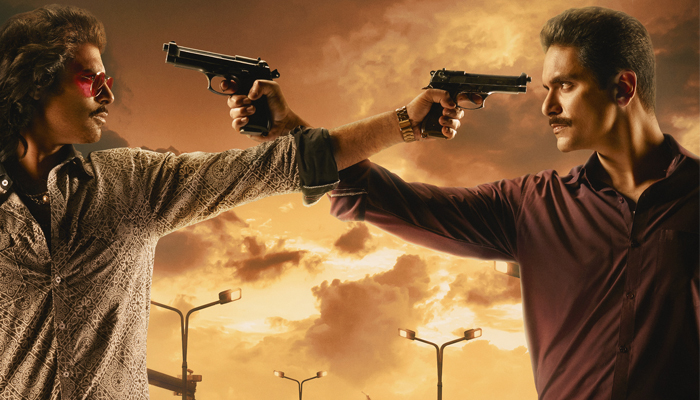 Mum Bhai Web Series
Mum Bhai is a Hindi web series streaming on ALTBalaji from 12th November 2020. Directed by Akshay Choubey, the web show garners accolades for its compelling story and robust start cast. Angad Bedi, Sikander Kher, Priyank Sharma, and Madhurima Roy play pivotal roles in the series. Furthermore, the crime-suspense-thriller is also available on Zee5.
Mum Bhai Story
Mum Bhai, an action-thriller based in the late 90s, is the tale of Bhaskar Shetty, who is a top-notch encounter specialist with a massive record of 83 encounters. However, his rage to rule the city includes no bounds, and in this deadly journey, he ended up turning into someone he never wishes to. In addition, the show displays the cruel world of mafia, kidnappings, and murders.
Mum Bhai Cast
Angad Bedi
Sandeepa Dhar
Sikander Kher
Sunny Hinduja
Vishvas Kinl
Madhurima Roy
Priyank Sharma
Mum Bhai Trailer
Mum Bhai Web Series All Episodes
Acha Logo Ka Suraksha, Criminal Ka Khatma
Peeth Peeche Kabhi Nahi Marne Ka
Bhaskar Shetty Naam Yaad Rakhna
ATS Ka Kuble Nikla
Mera Mumbai Ka Kaam Sambhalega
Kal Noto Se Bhari Gaadi, Aaj Puri Plate Khali
Apna Promise Yaad Hai Anna
Aaj Kuch Bada Kaand Hoga
Bhaskar Tere Ko Sab Kuch Nahi Maloom
Saanp Hai Jo Kisi Ka Nahi Hota
Officer on Special Duty
Kya Solid Planning Kiya Hai
Mum Bhai Review
Mum Bhai is here to stay & rule! Featuring an impelling story and an ensemble cast, it takes you deep into the deadly layers of the underworld. With splendid performances, powerful dialogues, and hard-hitting action sequences, this 90s action-thriller drama turns out to be a big hit. Furthermore, it narrates the story of the war about ruling the city or becoming the new don of Mumbai.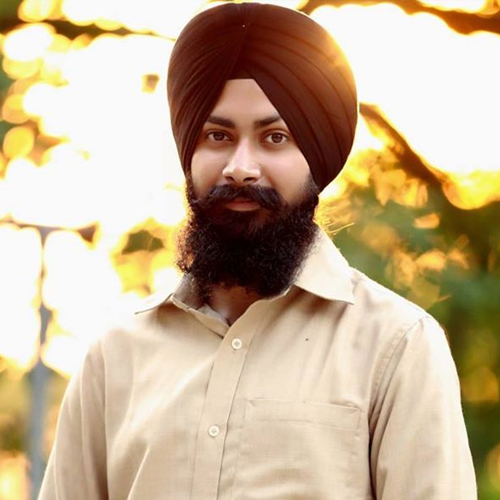 Harwarinder Singh writes everything about cinematic, dramatic, and poetic! Single and ready-to-mingle, he is a compassionate reader and blogger. The most fascinating feature is his never-ending love for regional cinema and (in particular) flop movies. Having done his Graduation in B.Sc. IT, he assures to give his life to do anything in IT.
Leave a Comment