Dark 7 White: One Murder & Seven Suspects
Dark 7 White
Dark 7 White is a Hindi web series streaming strong on ZEE5 Original from November 24, 2020. Directed by Sattvik Mohanty, it is a political suspense-crime-thriller with a murder mystery. Furthermore, the popular actors Jatin Sarna (of Sacred Games), Monica Chaudhary, and Nidhi Singh (of Permanent Roommates) are leading the main roles.
Story
It is an impelling tale of a political murder mystery. Yudi is a young politician who is murdered in broad daylight. Moreover, the investigation kick starts to track and nab the killer. However, it seems no easy when Yudi's seven closest friends turn out core suspects. Also, as the mystery unwraps, several dark secrets reveal the never-expected elements.
Cast
Sumeet Vyas as Yudhveer Singh Rathore
Nidhi Singh as Daisy
Jatin Sarna as Abhimanyu Singh
Monika Chaudhary as Neelakshi
Taniya Kalra as Greshma
Kunj Anand as Kush Lamba
Madhurima Roy as Tashi
Sanjay Batra as Shamsher
RRaynu Verma as Maasa
Sanjay Swaraj as Bhairon
Satyajeet Rajput as Daga
Snehil Dixit Mehra as Alia
 Trailer

All Episodes
Sapne aur Sex
Politics aur P*rn
Friendship aur French Kiss
Real Love aur Real…
Nothing in Common
Bad Luck aur Bad…
Rajneeti aur Sexneeti
Sex aur Death
A Plan for Murder
Gehra Safed: Dark White
Dark 7 White Review
Dark 7 White is a bold story about trust, power, lust & of course politics. Firstly, it has a lot of hidden & dark secrets. Secondly, it shows off-beat narration with dark humour. Finally, it is a mysterious circle where one of the seven friends misuses and takes advantage of his friends. Watch it to know who is that single suspect who holds the key to the mystery! Indeed, a must watch web-series.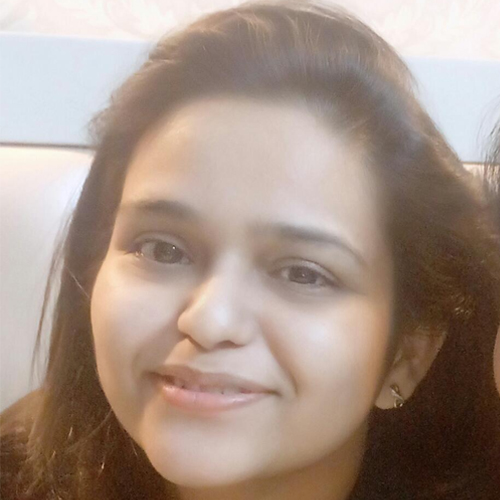 Sonia Khanna has been an irreverent content creator since 2011. Graduate in MBA (Finance), audits & accounts fail to fascinate her. Eventually, she associates and establishes her career in the entertainment industry. Currently, she is working as a freelance writer and full-time mom. She's inclined to review movies and web series & her favorite genre is crime-thriller. She endeavors to bring life to her content with flawless choices of words.
Leave a Comment