Indori Ishq Web Series : A Not-So-Common Love Saga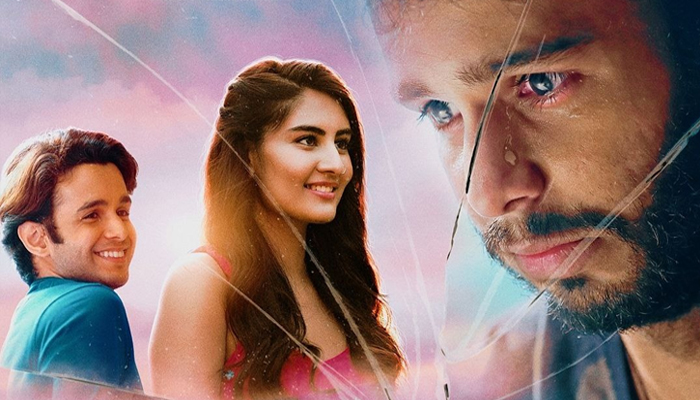 Indori Ishq Web Series
Indori Ishq is an Indian web series running on MX Player from 10th June 2021. Samit Kakkad is the director of the crime-action-drama thriller. Furthermore, Durgesh Ashok Gupta and Gautam Talwar serve as the producers while Kunal Marathe is the writer. Moreover, Ritvik Sahore plays a central role in the show. Also, the series is available in Hindi and English languages.
Story
The MX Original series Indori Ishq revolves around Kunal who is a twelfth-grader. The plot picks up when Kunal proposes to his beloved Tara and their love story begins. After his school, Kunal leaves Indore city, moves to Mumbai, and joins a Naval College. Moreover, their life was nothing short of a fairy tale until Kunal finds his sweetheart is betraying him. Eventually, it breaks his heart and he turns into a chain smoker and an alcoholic.
Indori Ishq Cast
Ritvik Sahore
Vedika Bhandari
Aashay Kulkarni
Donna Munshi
Tithi Raaj
Meera Joshi
Indori Ishq Trailer
Indori Ishq All Episodes
Tum Toh Thehre Pardesi
Love, Sex Aur Consent
Love Mein Lagi Hai
Awaara
Rebound
Brahmastra
Full Circle
Fanaa
Tharki
Indori Ishq Review
Indori Ishq may sound like a mainstream story but its execution is totally unique. Ritvik plays the lead and portrays a powerful character. Moreover, his acting skills are at par. In addition, it keeps you hooked throughout the series. Besides him, Vedika Bhandar as Tara, Dheer Hira and Aashay Kulkarni as Ritvik's friends, perform quite well. Lastly, Reshma as Donna, a bar dancer plays an instrumental role in turning around Kunal's life. Overall, the story is about faithfulness and commitment in a relationship. Also, if you're inclined to love stories, this one will surely pique your interest.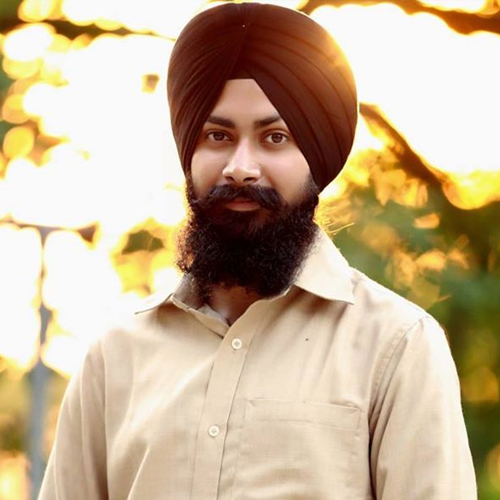 Harwarinder Singh writes everything about cinematic, dramatic, and poetic! Single and ready-to-mingle, he is a compassionate reader and blogger. The most fascinating feature is his never-ending love for regional cinema and (in particular) flop movies. Having done his Graduation in B.Sc. IT, he assures to give his life to do anything in IT.
Leave a Comment