Undekhi Season 2: A Blood-shed Fight Against the Evil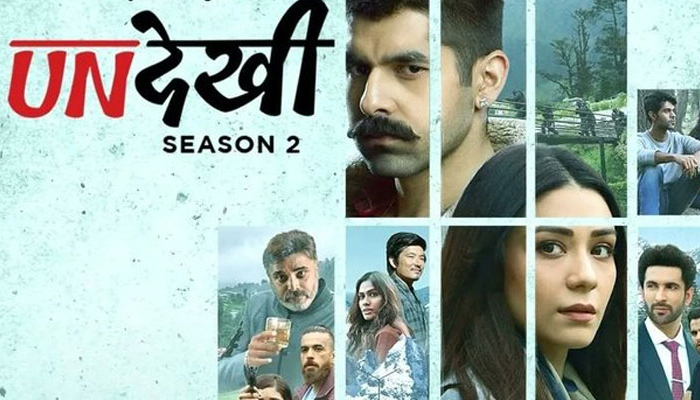 Undekhi Season 2 Web Series
Undekhi Season 2 is an Indian web series streaming on Sony Liv from 4th March 2022. Furthermore, Siddharth Sengupta is the brainchild of the web show. While Sumit Chawla, Shubham Dubey, Anjana Gupta, Trupti Mehta, Abinaash Sharrma, and Amit Tonger direct the crime-thriller. Moreover, Applause Entertainment and Edgestorm Ventures serve as the production houses. Next, the case includes Dibyendu Bhattacharya, Surya Sharma, Harsh Chhaya, Ankur Rathee, Abhishek Chauhan, Anchal Singh, and Ayn Zoya. Lastly, the 10-episode series is available in Hindi and English languages.



Undekhi Season 2 Story
Season two picks up from where the Undekhi season 1 ends. DSP Ghosh (Dibyendu Bhattacharya) and Teji (Anchal Singh) strive hard to protect Koyal (Apeksha Porwal) from Rinku (Surya Sharma). Also, in due course, there is a significant change in the dynamics amongst the characters. To know the exciting twist in the tale, watch Undekhi Season 2 all episodes on Sony LIV.
Undekhi  2 Cast
Surya Sharma
Anchal Singh
Apeksha Porwal
Undekhi  Seasion 2 Trailer



Undekhi  All Episodes
The Things That Men Do
Is This For Real ?
For Cash Only
Double Shuffle
Catch The Tiger By The Tail
The Can of Worms
You Have It Coming
We Have Got Ourselves A Deal
You Are Safe When Dead
An Ace in My Hand
Undekhi Season 2 Review
The story is as compelling as expected. Full marks to Siddharth Sengupta for creating this fascinating series. Also, the remarkable performances by a strong cast make it even more impressive. Each and every charter play an integral contribution. The screenplay of the web series is utterly mind-blowing and captivating. Tune in to the show and enjoy the thrill of hunting and resolving mysteries.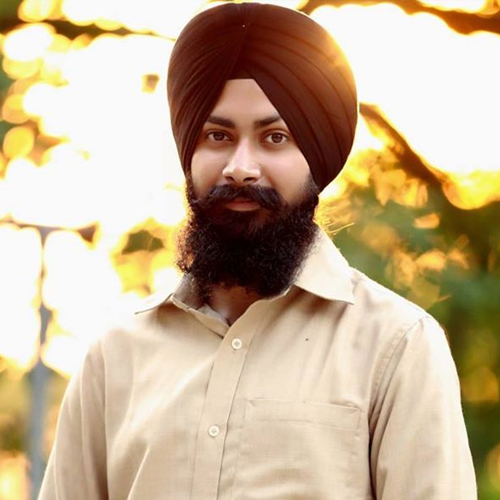 Harwarinder Singh writes everything about cinematic, dramatic, and poetic! Single and ready-to-mingle, he is a compassionate reader and blogger. The most fascinating feature is his never-ending love for regional cinema and (in particular) flop movies. Having done his Graduation in B.Sc. IT, he assures to give his life to do anything in IT.
Leave a Comment