Runaway Lugaai: An Adventurous Story of the Newly Married Rajni & Bulbul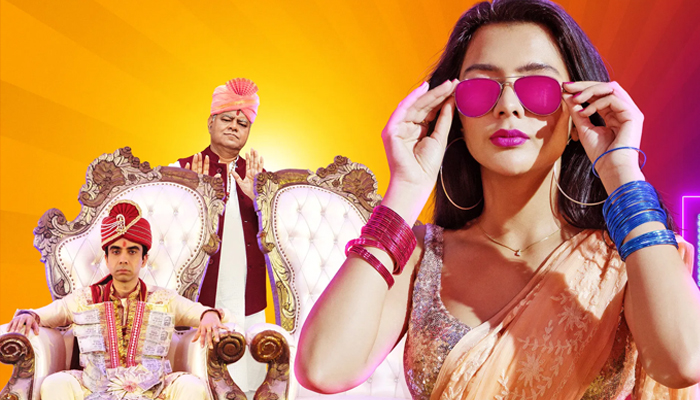 Runaway Lugaai Web Series
Runaway Lugaai is an Indian web series streaming on MX Player from 18th May 2021. Furthermore, the 'She' fame Avinash Das serves as the director while Abir Sengupta pens down the script. Besides the impelling story, the series comprises extremely talented artists like Sanjay Mishra, Naveen Kasturia, Ravi Kishen, and others. Also, the comedy-drama web show is available in both English and Hindi languages.



Story
The plot revolves around Rajnikant Sinha, a young lad and a son of MLA Narendra Sinha. Furthermore, he has spent his whole life under his father's thumb as a puppet. Also, he failed to create any mark in the eyes of his father. Next, his life takes a turn when he married Bulbul who's exactly opposite to him. However, his life goes topsy-turvy as Bulbul took the decision to run away without a clue. Eventually, a chase to hunt her down started with a series of speculations, political conspiracies, love stories, and much more. Watch the series to know how the mystery unfolds!
Runaway Lugaai Cast
Ruhi Singh
Naveen Kasturia
Sanjay Mishra
Ravi Kishan
Aarya Babbar
Pankaj Jha
Chittarajan Tripathy
Trailer



Runaway Lugaai All Episodes
Releasing on 18 May
Review
As the name suggests, it displays a humorous and adventurous life of a husband after his wife runs away. Firstly, the series is an out-an-out comedy. It showcases fascinating aspects of life when marrying an opposite character. Secondly, the script and writing department has done its job brilliantly. Kudos to the director's execution as well. Lastly, the ensemble cast Sanjay, Naveen, Arya Babbar, Ravi Kishen, Ruhi Singh, etc. play incredible roles. They get into the skin of the character and perform it wholeheartedly. Therefore, it makes Runaway Lugaai to the watch-list for sure.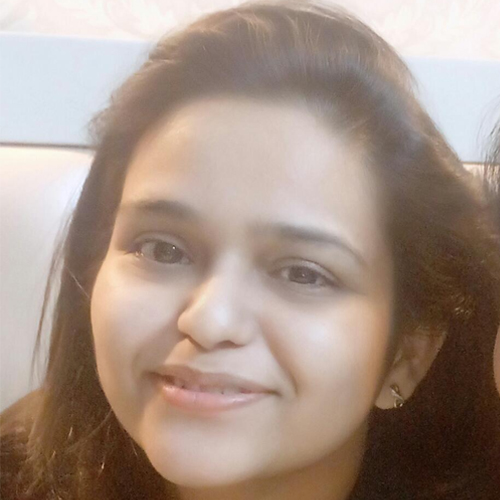 Sonia Khanna has been an irreverent content creator since 2011. Graduate in MBA (Finance), audits & accounts fail to fascinate her. Eventually, she associates and establishes her career in the entertainment industry. Currently, she is working as a freelance writer and full-time mom. She's inclined to review movies and web series & her favorite genre is crime-thriller. She endeavors to bring life to her content with flawless choices of words.
Leave a Comment