Charmsukh Web Series: Steaming HOT Story of a Lusty Woman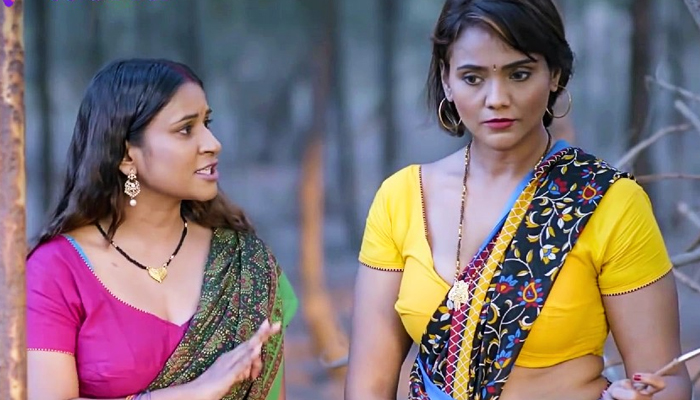 Charmsukh Web Series
Charmsukh: Aate ki Chakki is an Adulting web series streaming on the Ullu platform from 7th May 2021. Furthermore, the ultra-hot web show stars Jinnie Jaaz and Muskaan Agarwal in the lead roles. Also, the TV show is available in the Hindi language.



Charmsukh Story
The story revolves around a woman who yearns for physical pleasure. She then uses an electric flour mill to satisfy her desires. However, things take a dirty turn when she was caught red-handed by her uncle and other neighborhood people.
Charmsukh Cast
Muskan Agrawal
Mukesh Kapani
Lakshya Handa
Neha Mandal
Dinesh Vidya
Meet Arora
Shreya Tyagi
Trailer



Charmsukh All Episodes
Mom and Daughter
Ek Khwaab Suhaagrat
Behrupiya
Karna Zaruri Hai
Highway
Pajama Party
Kaamwali Bai
Degree Wala Teacher
Sauda
Sautela Pyaar
Telephone Booth
Humse Na Ho Payega
Trapped
Pyaas
Jane Anjane Mein
S#x Education
Flat 69
Role Play
Promotion
Chawla House
Meri Padosan
Aate Ki Chakki
Charmsukh Review
The web series Charmsukh brings in another installment in its steamy shows. After Pyaas, it is another hot show packed with bold liplocks and bedroom scenes.  Moreover, it portrays an ultimate quest for seduction and pleasure in the life of a young village girl.  The story is well-executed by actors, keeping up the essence of the TV show Well, it is an adult show, watch it if you're 18+.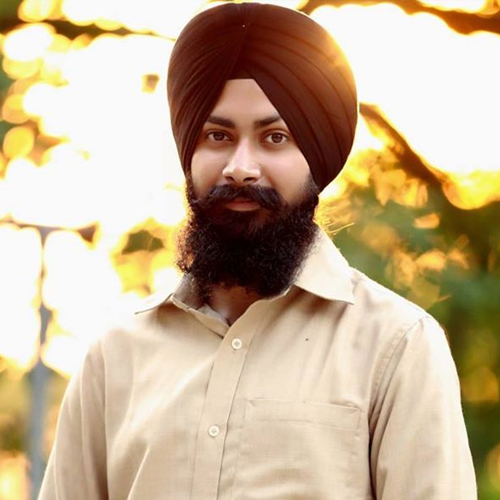 Harwarinder Singh writes everything about cinematic, dramatic, and poetic! Single and ready-to-mingle, he is a compassionate reader and blogger. The most fascinating feature is his never-ending love for regional cinema and (in particular) flop movies. Having done his Graduation in B.Sc. IT, he assures to give his life to do anything in IT.
Leave a Comment