Swaanng: A Hunt for a Serial Murderer Who Targets Young Girls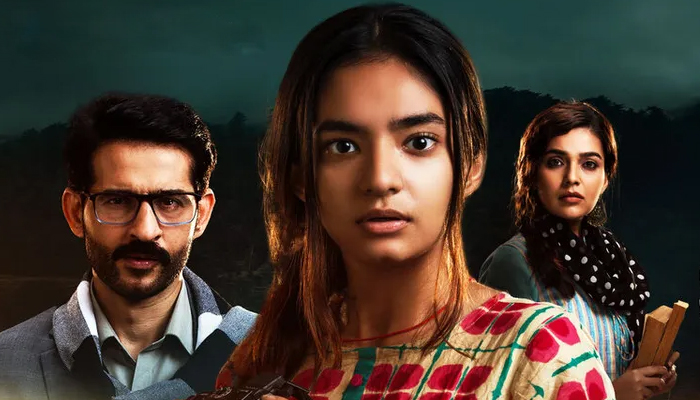 Swaanng Web Series
Swaanng is an Indian web series streaming on Mx Player from 9th March 2022. Furthermore, the show is produced by ABUZS Original and directed by Nitesh Singh. Also, it stars Hiten Tejwani, Anushka Sen, Mansi Srivastava, Alan Kapoor, and Anurag Sharma in pivotal roles. Moreover, Aritra Sengupta pens down the story. In addition, the action-suspense-thriller will be available on partner networks like MX Player, TATA Play Binge, Cloud Walker, MI LED TV, etc. Lastly, the show is available in Hindi and English languages.



Swaanng Story
The story revolves around two sisters Muskaan and Dimple who live in an orphange located in a hill town. One day, they find an abandoned DSLR camera. Interestingly, the camera includes some strange evidence of a gothic crime. Then, a young journalist arrives at the same place to look for his missing friend. Every character encounters each other in an unimaginable way after a series of abductions. Next, they together discover a serial murderer who targets poor and vulnerable teenagers.
Swaanng Cast
Avdhesh Kushwaha
Nikhil Lulani
Prakash Ramchandani
Anushka Sen
Anurag Sharma
Hiten Tejwani
Mansi Srivastav
Samairaa Walia
Swaanng Trailer



Swaanng All Episodes
Warning
Click Bait
The Footage
Out of Focus
Extreme Close Up
No Retakes
Swaanng Review
The Hungama Play Swaanng show is a pack of suspense and thrill. It is an edgy series that keeps you wanting more. Moreover, the distinctive story and an intertwined plot make it quite compelling. Next, talking about the performances, Anushka Sen, Hiten, Mansi, Anurag, Alan, Avdhesh Kushwaha, and others make a substantial contribution in making it a hit show. Also, the climax of the series is truly worthwhile. It is something that may blow your mind with the face of the true culprit behind all the murders. So, don't wait, just tune in and watch the show.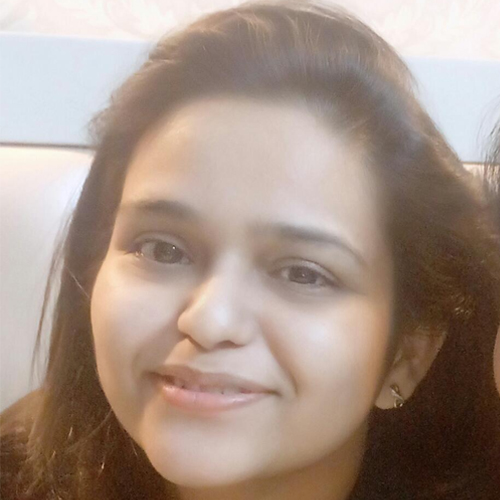 Sonia Khanna has been an irreverent content creator since 2011. Graduate in MBA (Finance), audits & accounts fail to fascinate her. Eventually, she associates and establishes her career in the entertainment industry. Currently, she is working as a freelance writer and full-time mom. She's inclined to review movies and web series & her favorite genre is crime-thriller. She endeavors to bring life to her content with flawless choices of words.
Leave a Comment