Helllo Jee: When She Dials a Wrong Number to Gain the Right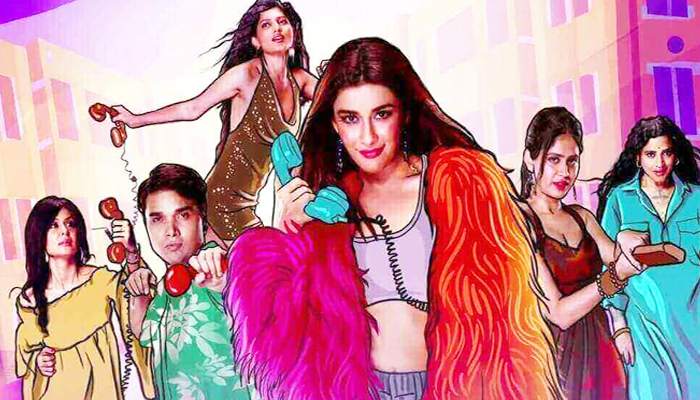 Helllo Jee Web Series
Helllo Jee is an Indian comedy-romance-adult web series. It is streaming from February 1, 2021 on alt Balaji and Zee5. Shahnawaz Sabir Khan is the director of the show. Furthermore, the show features talented Nyra Banerjee in the lead role and the gorgeous Sunny Leone in an item song. Lastly, the TV drama is displayed in both English and Hindi languages.
Helllo Jee Story
ALT Balaji is popular for its unique shows, such as Gandi Baat, DEVD, Crash, and many more already. Hello Jee is yet another show with a fresh concept, high on entertainment. The story revolves around a bunch of ladies who can go any mile to earn money. Moreover, the plot is both quirky and ironic since the women deal with deadly gangsters. In addition, it displays how those women fight every-day odds in the male-oriented society.
Helllo Jee Cast
Anil Kumar
Kalyani Chaitnya
Akshaya Shetty
Trailer
Hello Jee All Episodes
Bahut Dard Saha Maine
Ek Phool Do Maali
Cool Bhool
Haan Ji Nahi, Hello Jee
Ghante Ka Naam
Womance
Camera Wala Phone
Ek Phool Do Maali Part 2
Purane Paap Bite in the Ass
Kaisi Hai Saali Sahiba
Hello Jee Review
Helllo Jee is a commendable show presenting how ladies emerge as winners when they group together and support each other. The entire star cast Nyra Banerjee, Kalyani Chaitanya, Akshay Shetty, Mishti Tyagi, Rahul Varma, and others have shown remarkable performances. The story is fascinating yet powerful. Besides it, Sunny Leone's stint in the show adds further flavor and raise the hotness meter. Overall, it's an entertaining series with a lot of drama, thrill & comedy. You can definitely give it a watch.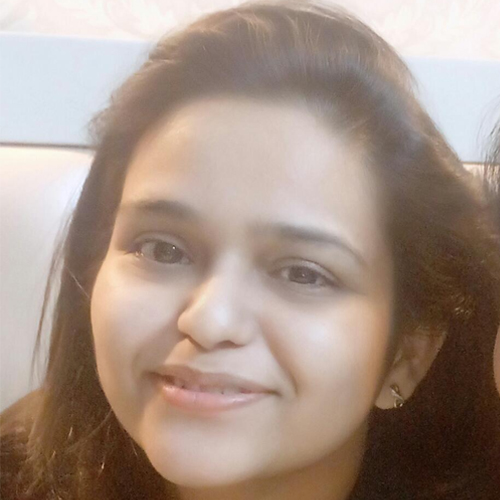 Sonia Khanna has been an irreverent content creator since 2011. Graduate in MBA (Finance), audits & accounts fail to fascinate her. Eventually, she associates and establishes her career in the entertainment industry. Currently, she is working as a freelance writer and full-time mom. She's inclined to review movies and web series & her favorite genre is crime-thriller. She endeavors to bring life to her content with flawless choices of words.
Leave a Comment