Tabbar: A Murder that Bloodshed Family's Image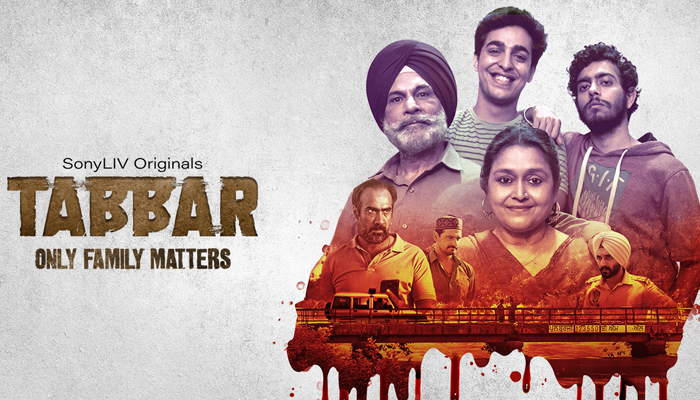 Tabbar Web Series
Tabbar is an Indian web series streaming on SonyLIV Originals from 15th October 2021. Furthermore, the crime-drama thriller is directed by Ajitpal Singh. Also, Harman Wadala is the creator and concept designer. In addition, Ajay G Rai bankrolls the SonyLIV web series. Whereas, Sneha Khanwalkar takes the charge of the music department. Lastly, the cast includes Supriya Pathak, Pavan Raj Malhotra, Gagan Arora, Sahil Mehta, Ranvir Shorey, and others. Moreover, the dark and intense saga is available in both Hindi and English languages.
Tabbar Cast
Supriya Pathak
Ranvir Shorey
Paramvir Cheema
Kanwaljit Singh
Nupur Nagpal
Tabbar Story
The story revolves around a closely-knit family. Moreover, they all live happily and enjoy each moment spent together. However, their joyful life takes an ugly turn when the son of the family gets involved in the murder case. Also, his entire family pits into the guilt and tries every possible way to shield their son.
Tabbar Trailer
Tabbar Series All Episodes
Karam Din
Jhooth
Sach
Tureya Ja
Kaala
Ishq
Hanera
Birha
Tabbar Web Series Review
Tabbar is a dark, intense, and thrilling web series. A family drama that takes a very strange turn. Furthermore, the suspense till the end keeps you on the edge of your seats. Thus, the story and concept are just perfect. Also, the impelling cast deserves every appreciation. Pavan Malhotra and Supriya Pathak serve as the pillars of the web show. Overall, it has everything from fun, family to thrill. Must watch and enjoy!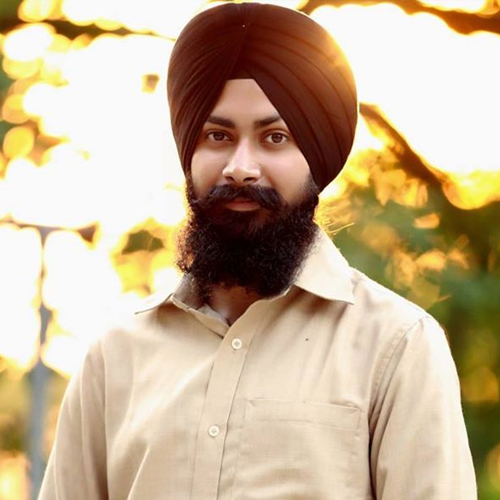 Harwarinder Singh writes everything about cinematic, dramatic, and poetic! Single and ready-to-mingle, he is a compassionate reader and blogger. The most fascinating feature is his never-ending love for regional cinema and (in particular) flop movies. Having done his Graduation in B.Sc. IT, he assures to give his life to do anything in IT.
Leave a Comment