Illegal Season 2: It's a never-seen-before Courtroom Drama!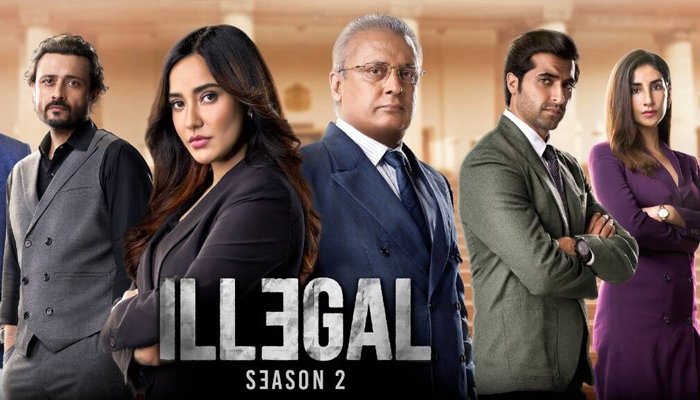 Illegal Season 2 Web Series
Illegal Season 2 is an Indian web series streaming on Voot Select from November 25th, 2021. After the successful Illegal season 1, the second installment hits in with a bigger and more compelling plot. Furthermore, Ashwini Chaudhary serves as its director while Samar Khan takes up the charge of creative production. In addition, it is produced by Juggernaut Productions. In addition, Advaita Kala does the screenplay. Also, Abhijeet Deshpande pens down the story for this courtroom-drama-thriller. Interestingly, Salim-Sulaiman composes the title track for the Illegal 2 Voot show. Lastly, Neha Sharma, Piyush Mishra, Akshay Oberoi, Satyadeep Misra, Tanuj Virwani, and Parul Gulati comprise the ensemble cast of the series. Moreover, the show is available in both Hindi and English languages.



Illegal 2 Story
The story revolves around two lawyers Niharika Singh (Neha) and her mentor Janardhan Jaitley (Piyush). Taking up the battle ahead (from season 1), they are yet again standing across for another showdown. Also, this time even higher stakes surround the duo. As the former plans to start her own legal firm and the latter takes on an ambitious journey to become the next CM of Delhi. Furthermore, the rivalry between the two takes the plot in intricate legal battles that offers the viewers' an inside look at the tangled world of complicated laws, big business houses, and corrupted politics. Lastly, the jeopardy remains the same – will justice prevail or truth is refused? To know, tune in to the web series right away.
Illegal 2 Cast
Neha Sharma
Akshay Oberoi
Satyadeep Misra
Parul Gulati
Tanuj Virwani
Illegal 2 Trailer



Illegal 2 All Episodes
Niharika Fight for Justice
The War is On !
Down But Not Out
Old Cases Die Hard
Tricks of The Trade
The Turf War
A Shark's Trap
The Double Cross
Checkmate
Illegal Season 2 Review
As promised, Illegal 2 is definitely bigger, better, and more thrilling as compared to season 1. It essays the life of lawyers and their battles in the courtroom with precision and impact. Furthermore, the power-packed storytelling and beguiling performances of the ensemble cast are truly appreciable. Besides fascinating Piyush Mishra and Neha Sharma, the supporting cast also performs their best. Also, kudos to Ashwini Chaudhary for bringing his vision immaculately to the screens. Without a doubt, it is going to be a mass entertainer. Watch it NOW!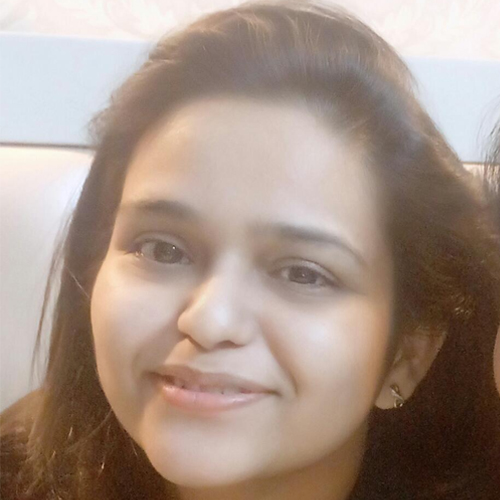 Sonia Khanna has been an irreverent content creator since 2011. Graduate in MBA (Finance), audits & accounts fail to fascinate her. Eventually, she associates and establishes her career in the entertainment industry. Currently, she is working as a freelance writer and full-time mom. She's inclined to review movies and web series & her favorite genre is crime-thriller. She endeavors to bring life to her content with flawless choices of words.
Leave a Comment