Paro: When Strangers become Friends & Friends become Foes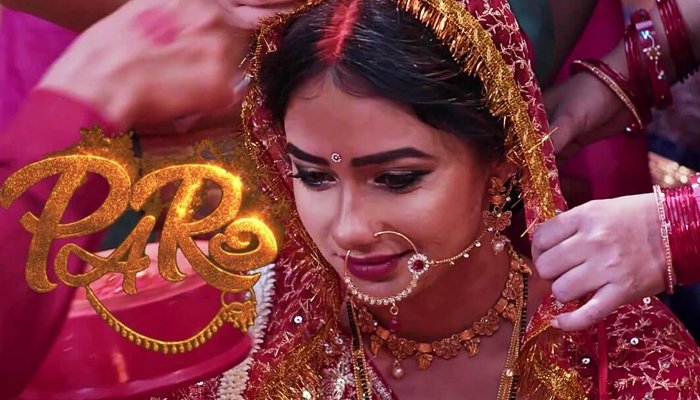 Paro Web Series
Paro is an Indian web series streaming on Ullu from 18th May 2021. Furthermore, the bold TV show stars Tv serial Kumkum Bhagya popular Leena Jumani in the lead role. Moreover, it is Ullu Originals yet another thrilling, bold, and erotic story. Also, it is available in the Hindi language.



Paro Story
The story revolves around Paro who ties a knot with Sanju. Furthermore, after few years, she left her home saying she's going back to her parent's house. However, it turns out that she marries another person. Later, her aunt tells her mother-in-law about the truth as the former saw her during the post-wedding rituals. Watch out to find the reality behind Paro's action!
Paro Cast
Trailer
Paro All Episodes
Total 4 Episodes



Paro Review
Paro is a unique tale depicting the not-so-good conditions of women in our nation. Furthermore, the story emphasis on the several aspects a woman goes through in her entire life. Hence, the writers have done their job reasonably well. The director made the right execution keeping in mind all essential elements of entertainment. Special appreciation for Leena who portrayed Paro with brilliance. Also, other supporting casts also made substantial contributions in making the web show watchable. So, another good series by ULLU APP. Congrats!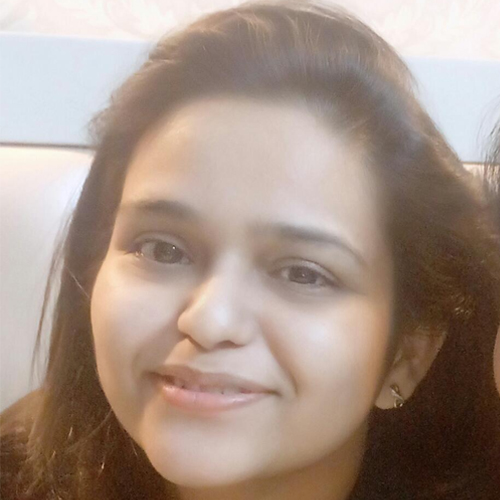 Sonia Khanna has been an irreverent content creator since 2011. Graduate in MBA (Finance), audits & accounts fail to fascinate her. Eventually, she associates and establishes her career in the entertainment industry. Currently, she is working as a freelance writer and full-time mom. She's inclined to review movies and web series & her favorite genre is crime-thriller. She endeavors to bring life to her content with flawless choices of words.
Leave a Comment