Navel of Love: It Goes Deep and Attractive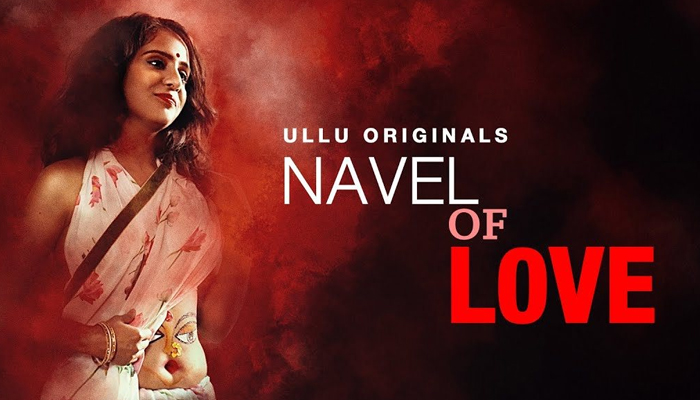 Navel of Love Web Series
Navel of Love is an Indian web series streaming on Ullu Originals from 22nd February 2022. Furthermore, Rohini Chatterjee, Saikat Haldar, Jeet Sundor, and Antara Banerjee play the lead role in this romantic drama web show. Also, you can watch it online on the Ullu app which is available in Hindi, English, Malayalam, Tami, and Kannada languages.



Navel of Love Story
The story revolves around Debo who is fond of women. However, when he gets married and he refrains to see his wife Mouni's face. Then, Debo's brother (Ranjith) suggests Mouni attract Debo by using her navel. But, instead, Mouni fell in love with Ranjith. Life goes intertwined. To know the further story, watch Navel of Love all episodes on the Ullu app.
Navel of Love Cast
Rohini Chaterjee
Jeet Sundor
Saikat Haldar
Trailer
Navel of Love All Episodes
Total 3 Episodes
Navel of Love Review
After series like Palang Tod, Gaon Ki Garmi, Kirayedaar, the Ullu show Navel of Love is also packed with love, romance, and boldness. If you like this genre, the series will give you a kick. Talking about the story, it is not unique but different in execution. The obsession over navel is well-portrayed. Besides it, the acting and performances by the cast are impressive. Overall, a typical show coming from the house of ULLU.
Gurjit Kaur is a young and vibrant writer. MBA in media management, she is extremely passionate about the media. Currently, she works as a freelancer and loves to weave words in a simple yet elegant form. She is one crazy aficionado of movies and web series.
Leave a Comment