Veera: Unexpectedly Intriguing & Compelling Premise!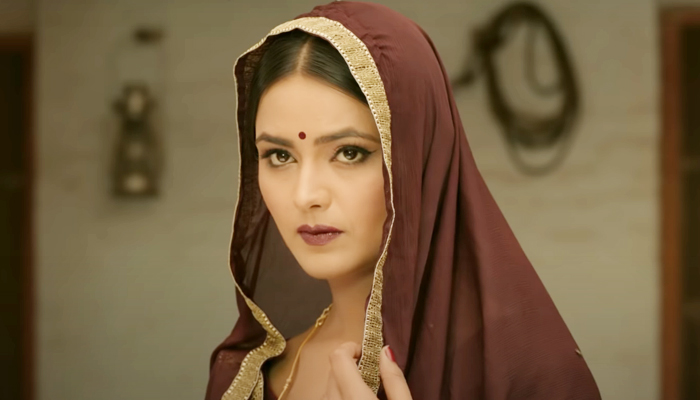 Veera is a Punjabi web series, streaming on YouTube. Amrinder Goraya directs the show while Tanvi Nagi serves as a producer. Furthermore, it is presented by famous Banwait Music. R Sheen and Mandy Veera render the music to the web TV show. Lastly, Gurjind Maan is the writer of the series.
Veera Web Series Story
It is a story of a young and beautiful girl, Veera who gets married to an elderly man. Everything goes well until the night when the man fails to meet the girl's physical needs. She then moves to a youthful lad of the village and eventually falls in love with her. Little does she know, that her life won't be the same ahead.
Veera Series Cast
Gurjind Maan
Sonia Kaur
Daman Kaur
Charanjit Sandhu
Honey Shergill
Money Kular
Veera Web Series Review
The short series put forth a very strong message. It chalks out the spread of male dominance in the society where women aren't supposed to utter a word. Furthermore, Sonia Kaur (Veera) plays a central character with much ease, affection, and strength. Overall, it's a nice and pleasing show to watch. Also, it left you pondering who opened the window in the concluding episode. It's both intriguing and suspenseful.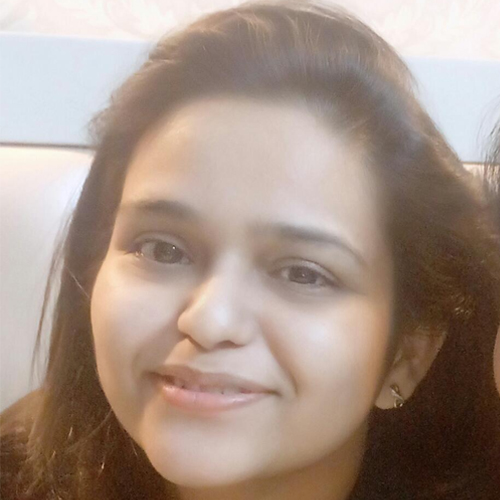 Sonia Khanna has been an irreverent content creator since 2011. Graduate in MBA (Finance), audits & accounts fail to fascinate her. Eventually, she associates and establishes her career in the entertainment industry. Currently, she is working as a freelance writer and full-time mom. She's inclined to review movies and web series & her favorite genre is crime-thriller. She endeavors to bring life to her content with flawless choices of words.
Leave a Comment