Games of Karma: Chhal – A Puzzling Web of Time & Karmas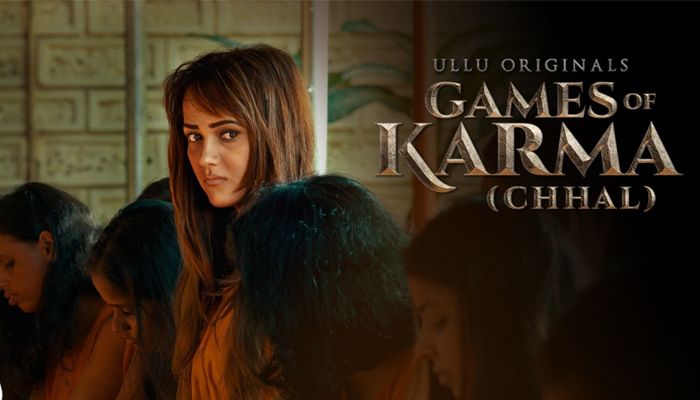 Chhal Web Series
Games of Karma: Chhal is an Indian web series streaming on Ullu Originals from 4th January 2022. After successful seasons of Games of Karma – Kachra, BDSM, Sangeet, Happy Birthday, and Kabristan, Chhal is the sixth season. Furthermore, the suspense-thriller is written and produced by Praveen Hingonia. Also, gorgeous Simran Khan plays the lead role. With three episodes, the Ullu web series is available in Hindi, English, Bhojpuri, Tamil, Telugu, Kannada, and Malayalam regional languages.



Chhal Story
The plot revolves around a girl who works in a salon. Whenever she finds any beautiful lady at her place, she forwards her details to her beau who further carries a business of women trafficking. Thus, following the same, she trapped a young and pretty woman who stepped into her parlor. The young girl gets kidnapped by mysterious people. Later, she found herself in an ashram as soon as she opens her eyes and gets her consciousness back. Furthermore, she tries to enquire about the happenings around, she encounters the strange thing that she is in the year 2035. Her life turns upside down and then she embarks on a hunt for the truth. Watch the series on Ullu App to know will she be able to solve the mystery!
Chhal Cast
Himani Sharma (Chanchal)
Paritosh Sand (Shree Pitaji)
Vishal Singh (Iqbal)
Kashif Khan (Govind)
Kiran Singh (Lajwanti)
Rahul Yadav (Sangeeta)
Ram (Sarita)
Priti Maurya (Pummy)
Chhal Web Series Trailer



Chhal All Episodes
Chhal Review
Ullu web series have one thing in common and that is boldness. So, Chhal is no different. It is also packed with some bold, erotic, and sensational scenes. Besides it, the twist of suspense in the plot makes it even more intriguing. The TV show is perfect in terms of entertainment. Kudos to Parveen for brilliant writing, direction, and execution. Special appreciation to Simran Khan who nailed her character and plays a perfect lead. In addition, another supporting cast also makes a substantial contribution. Overall, it's a decent series. So, if you're an 18+ adult, you can definitely give it a watch.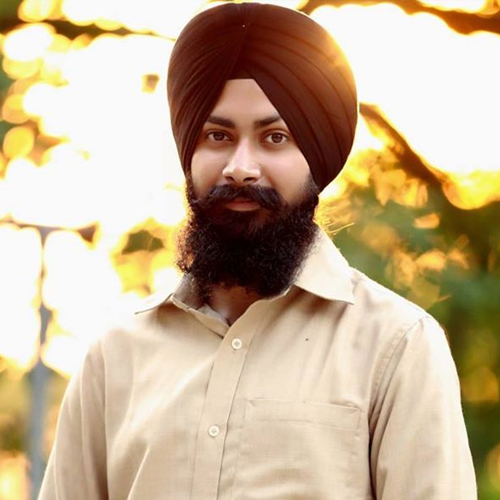 Harwarinder Singh writes everything about cinematic, dramatic, and poetic! Single and ready-to-mingle, he is a compassionate reader and blogger. The most fascinating feature is his never-ending love for regional cinema and (in particular) flop movies. Having done his Graduation in B.Sc. IT, he assures to give his life to do anything in IT.
Leave a Comment