Mrs. & Mr. Shameem: A Love Story of an Unusual Couple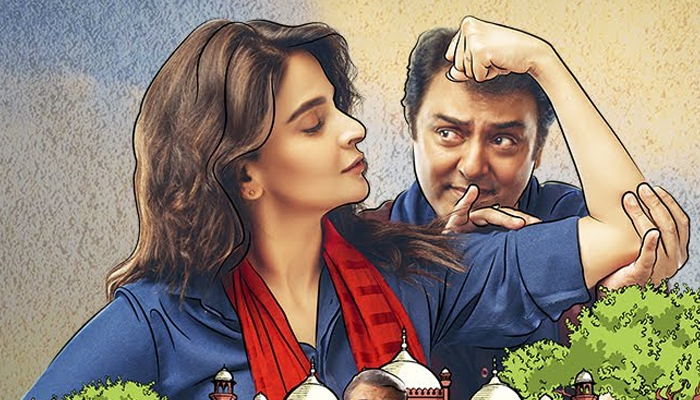 Mrs. & Mr. Shameem Web Series
Mrs. & Mr. Shameem is an Indian web series streaming on ZEE5 from 11th March 2022. Furthermore, the Zindagi Original Series reprise Hindi Medium fame Saba Qamar in the lead role opposite Nauman Ijaz. Also, Kashif Nisar directs the show while Sajjad Gul pens the story. In addition, the 20-episode web show is a complete romantic-family drama. Lastly, the show is available in Hindi and English languages.



Mrs. & Mr. Shameem Story
The story revolves around Shameem (Saba) and her friend Umaina (Nauman) when the former faces the betrayal by her ideal man. Moreover, life takes an ugly turn when Shameem fell prey to some severe illness. How the unmatched couple takes up their life's journey constitutes the rest of the story.
Mrs. & Mr. Shameem Cast
Saba Qamar as Umaina
Nauman Ijaz as Shameem
Gul E Rana as Bay Ji
Mrs. & Mr. Shameem Trailer



Mrs. & Mr. Shameem All Episodes
Shameen aur Umaina Ki Dastaan
Uljhane Dil Ki
Dost Ka Imtehaan
Qaid-E-Nikaah
Anchahi Khushi
Umaina Ki Shart
Aulad Se Maa Ki Nafrat
Muqammal Insaan Hone Ki Chahat
Ali Ki Parwarish Huyi Mushkil
Pyar Aur Izzat Ki Ladai
Baghawat Ki Aag
Zindagi Ki Daud Mein Haar
Kya Chhupayein Kya Bataayein
Logon Ki Soch Laayi Pareshani
Apno Ke Liye Apno Se Doori
Ali Ka Dardbhara Khat
Kya Khoya Kya Paaya
Umaina Ka Ek Dardnaak Faisla
Maut ki Dastak
safar Ka Anth
Mrs. & Mr. Shameem Review
First thing first, the story is hard-hitting and definitely unique. The love story of an unusual couple depicts the truthfulness and trustworthiness of a relationship. Saba and Nauman are the central characters and they have nailed their roles. Gul as Bay Ji, Faiza as Ruksana, and Amna Malik as Wajeeha make a remarkable contribution to the show's success. The Zee 5 Mrs. & Mr. Shameem web series is a compelling and must-watch series with an incredible plot and fascinating performances.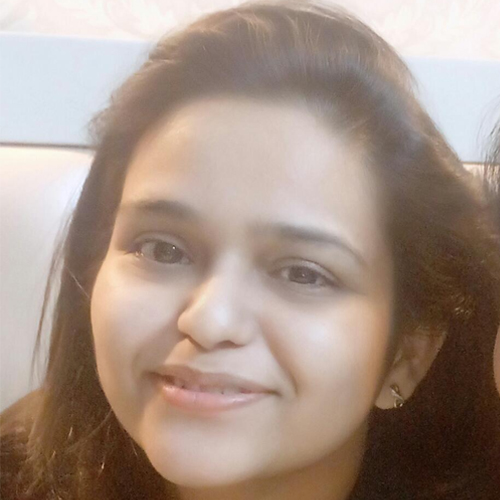 Sonia Khanna has been an irreverent content creator since 2011. Graduate in MBA (Finance), audits & accounts fail to fascinate her. Eventually, she associates and establishes her career in the entertainment industry. Currently, she is working as a freelance writer and full-time mom. She's inclined to review movies and web series & her favorite genre is crime-thriller. She endeavors to bring life to her content with flawless choices of words.
Leave a Comment