Project 9191: An Endeavor to Dismiss Crimes Before Their Occurrence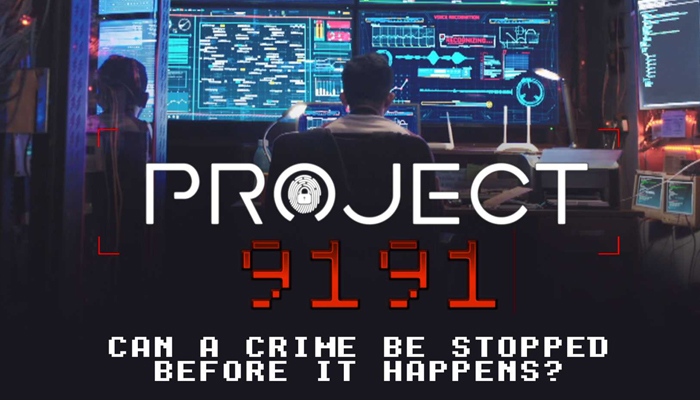 Project 9191 Web Series
Project 9191 is an Indian Hindi drama, streaming on Sony LIV from March 26, 2021. Subbu Iyer serves as the director of the web television show. Furthermore, it belongs to the crime-action-thriller genre. It features Satyajit Sharma, Vaibhav Tatwawaadi, Trishna Mukherjee, and Jaswant Singh Dalal in the core cast. Also, it is available in both Hindi and English languages.



Project 9191 Story
It's an intense story where DCP Amitabh Sinha (Satyajit Sharma) is striving hard to eliminate or combat crimes before they happen in the bustling city of Mumbai. It centers on a case where massive planning happening out to interrupt the peace of Mumbai. Whereas DCP and his team are all set to expel crime from every nook and corner of the city. But it's not an easy road ahead as the team breakthrough half-truths, faulty evidence, missing links, and race against time. Will they succeed? Do watch it.
Project 9191 Cast
Amit Bhardwaj as Bilal
Jaswant Singh Dalal as Sharad Kumar
Trishna Mukherjee as Deepa Nagpal
Vaibhav Tatwawaadi as Pankaj Dhanawade
Satyajit Sharma
Abhishekh Khan
Manini Mishra
Nidhii Dugar
Trailer



Project 9191 All Episodes
Only One Month
Success or Failure
Dangerous Chemical
New Message Intercepted
Surrender
Conspiracy
Who is the Mastermind
Review
Project 9191 is a gripping narrative.  From kidnappings, terror attacks, threats to much more, DCP and his proficient team are on the move to tap every single clue to intercept any strange conversation over cyberspace to prevent a crime from taking place. With the jaw-breaking action and layered characters, the series revolves around a team who ace in dismissing crimes and stopping them before occurrence. Give it a sure watch as it's a raw, fresh, and truly engaging tale.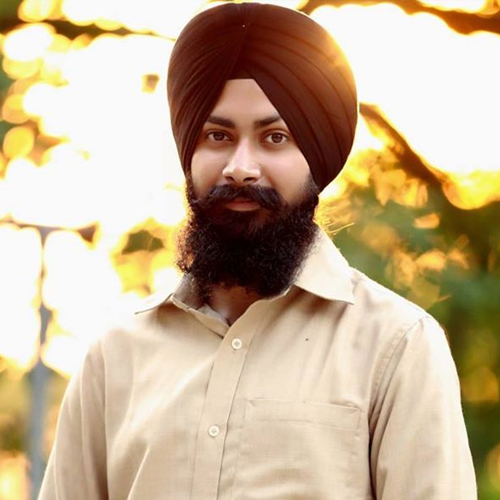 Harwarinder Singh writes everything about cinematic, dramatic, and poetic! Single and ready-to-mingle, he is a compassionate reader and blogger. The most fascinating feature is his never-ending love for regional cinema and (in particular) flop movies. Having done his Graduation in B.Sc. IT, he assures to give his life to do anything in IT.
Leave a Comment