Undercover Season 2: This Crime-Thriller Will Surely Get Your Adrenaline Pumping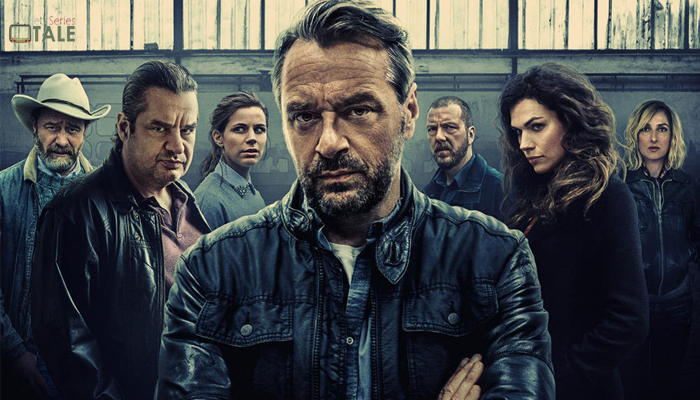 Undercover Season 2 is the Belgian-Dutch crime drama web-series, streaming on Netflix from September 6, 2020. Furthermore, the popularity of the show's first season prompted makers to launch another intriguing season. Also, the series is factually based on true events. Besides, Nico Moolenaar ('Vermist') is the brainchild behind this masterpiece. Jan Theys ('Salamander') is the show's producer. Eshref Reybrouck ('Cordon') and Frank Devos ('Chaussée D'amour') serve as the directors while Nico Moolenaar is a writer and showrunner. The web series is available in Dutch and English language.
Undercover Season 2 Story
Undercover' is a fictional crime series, showcasing real-life events. It revolves around two undercover agents Bob Lemmens (Tom Waes) and Kim de Rooij (Anna Drijver). As Kim is working at Human Rights and endeavoring to resolve an illegal arms trade operation in Syria. She takes her former colleague Bob for assistance and eventually their research leads them to El Dorado Ranch, a country in the Belgium flatlands. It is the Bob who goes undercover and tries to gel well with the arms-dealing Berger brothers. Ferry (Frank Lammers) who is behind the bars, is striving hard to discover for the true identity of the undercover agents that caught him. Lastly, Bob's daughter, Polly is trying to find who her real father is.
Undercover Season 2 Cast
Anna Drijver
Frank Lammers
Tom Waes
Elise Schaap
Raymond Thiry
Tim Haars
Kevin Janssens
Huub Smit
Undercover Season 2 Trailer
As soon as the trailer released on Netflix, the show received rave reviews from its aficionados sitting all across the globe. It makes you peep into the edgy world of crime and illegal arms trade. It further highlights how a small country turns out to be a prominent contributor in the international arms smuggle with an annual turnover of more than 500 billion worldwide. Also, Belgina plays a doubtful role in raising conflicts in Libya, Bosnia, Iran, and Pakistan among several others. Lastly, it shows the hustle of Bob and Kim to combat the unlawful operation.
Undercover Season 2 All Episodes
El Dorado
Pentagon
Soldiers of Love
Trojan Horse Power
Revolution
Victor
Enrinchochet
Roadblock
Reconstruction
War
Undercover Season 2 Review
As season one, season two of the series also guarantee a lot of excitement, emotion, drama, and humor. It displays a never-seen-before crime series with a meaty and intense content laced in power-packed performances. Besides splendid cast, the exquisite shoot locations add to the flavor. The script is well-constructed, but editing can be a little better. Overall, it's a fabulous crime drama show. Also, if you're the follower of Narcos:Mexico, Ozark, Yankee, Sacred Games or alike, Undercover is a sure for you!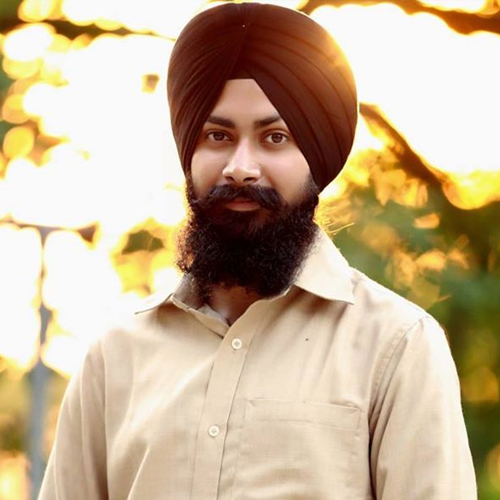 Harwarinder Singh writes everything about cinematic, dramatic, and poetic! Single and ready-to-mingle, he is a compassionate reader and blogger. The most fascinating feature is his never-ending love for regional cinema and (in particular) flop movies. Having done his Graduation in B.Sc. IT, he assures to give his life to do anything in IT.
Leave a Comment