Lucifer Season 5: Crime Solving Devil Is Back with a Twin!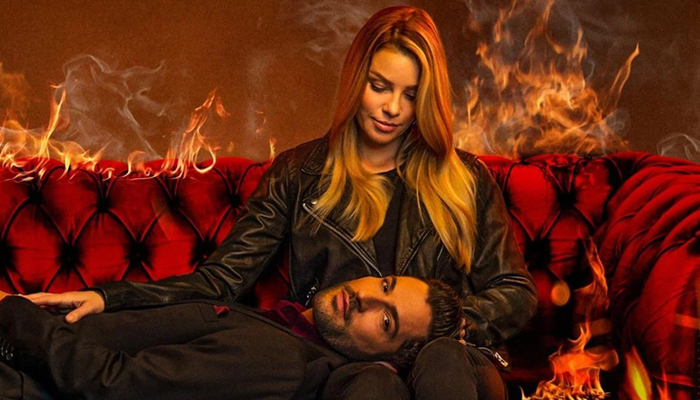 Lucifer is an American police procedural comedy-drama web series. Tom Kapinos is the brainchild behind this creative show. After four super hit seasons, it has renewed for the fifth season. Furthermore, it is streaming on Netflix from August 21, 2020. Also, Lucifer is a fictional character inspired by the popular comic book, The Sandman. However, it later altered to the protagonist of the original comic book series – Mike Carey's Lucifer. The executive producer of the show is Ildy Modrovich. Lastly, the first three seasons of the show streamed on the Fox television network.
Lucifer Story (Season 5)
The plot revolves around the central character Lucifer (played by Tom Ellis), the Devil. He lands in LA to take a break from his work in Hell. Moreover, he has ownership of a nightclub and also serves as a consultant to the LAPD in view to assist them in resolving murder cases. Most importantly, Lucifer is bestowed with a superpower to read people's secret wishes or desires. In this chapter, charming devil pits out against his biggest challenge, his brother Michael. Eventually, the latter will make every possible effort to wreck the life of his sibling while masquerading as him.
Lucifer Season 5 Cast
The TV series includes the following actors and their respective character names.

Tom Ellis as Lucifer Morningstar

Lauren German as Detective Chloe Decker

Kevin Alejandro as Detective Dan Espinoza

Aimee Garcia as Ella Lopez

Lesley-Ann Brandt as Mazikeen

Rachael Harris as Dr. Linda Martin

DB Woodside as Amenadiel

Lucifer Season 5 Trailer
The trailer gives the essential glimpses into the incredible life of Lucifer. Particularly, in this season, the most fascinating point would be the twin role of Tom Ellis. Yes, he will play both Lucifer as well as his twin brother Michael. However, the latter will leave no stone unturned to vex up the life of the former. Perhaps, the Detective could trace her longtime colleague behaving strangely, or maybe Amenadiel will recognise Michael for who he actually is. Whatsoever the case, Lucifer, as stated in past, contemns the people who try to impersonate him. Hence, he will return to Earth with a furious ire – as showcased in the season 5 trailer.
Lucifer Season 5 Episodes
The fifth season is split into two parts of eight episodes each. Also, the average running time per episode is —- minutes.
Part 1
Really Sad Devil Guy
Lucifer Lucifer Lucifer
¡Diablo!
It Never Ends Well for the Chicken
Detective Amenadiel
BluBallz
Our Mojo
Spoiler Alert
Lucifer 5 Season Review
Putting speculations to an end, Tom Ellis and Lauren German are back with a triumphant fifth season. Besides spectacular performances by each one of the cast, it's the writing team that bags the accolades. They worked on top of the game to construct each episode with much precision and accuracy. What is more, the web series brings a new range of challenges for the characters. It further leads to emerging incredibly fresh dynamics between them. Finally, it's an endearing appeal of the series that nothing is ever as black or white as one wishes it was, except for the truest love that we must be capable to offer one another. So, go watch it now!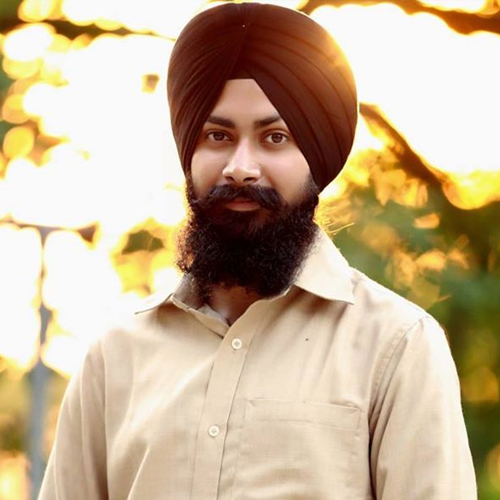 Harwarinder Singh writes everything about cinematic, dramatic, and poetic! Single and ready-to-mingle, he is a compassionate reader and blogger. The most fascinating feature is his never-ending love for regional cinema and (in particular) flop movies. Having done his Graduation in B.Sc. IT, he assures to give his life to do anything in IT.
Leave a Comment