Shadow and Bone: When an Orphan Discovers her Extraordinary Powers
Shadow and Bone Web Series
Shadow and Bone is an English web series streaming on Netflix from April 23, 2021. The fantasy show is based on the top-selling novel Shadow and Bone and Six of Crows by Leigh Bardugo. Furthermore, Eric Heisserer and 21 Laps Entertainment develops the web series. In addition, Joseph Trapanese composes the music.



Story
The story revolves around an orphan mapmaker Alina Starkov. Her life takes a topsy turn when dark forces conspire against her and eventually, makes her know an extraordinary power that could alter the destiny of her war-worn world. Watch out to know what happens when Alina discovers her hidden abilities.
Shadow and Bone Cast
Jessie Mei Li as Alina Starkov
Ben Barnes as The Darkling
Amita Suman as Inej Ghafa
Kit Young as Jesper Fahey
Archie Renaux as Malyen Orersev
Freddy Carter as Kaz Brekeer
Daisy Head as genya Safin
Trailer



Shadow and Bone All Episodes
A Searing Burst of Light
We're All Someone's Monster
The Making at the Heart of the World
Otkazat'sya
Show Me Who You Are
The Heart is An Arrow
The Unsea
No Mounrners
Review
The web series is the adaptation of the world's best-selling novel and it does all the justice in maintaining credibility. The web show is nothing less than a miraculous adventure. It keeps you hooked throughout the series. From jaw-dropping action to mind-boggling transitions, it offers all. Moreover, the show rolls out a strong story, compelling dialogues, and brilliant direction. Jessie Mei Li, Ben Barnes, Freddy Carter, Archie Renaux, and Malyen Oretsev nailed their roles. Overall, a fabulous and must-watch show!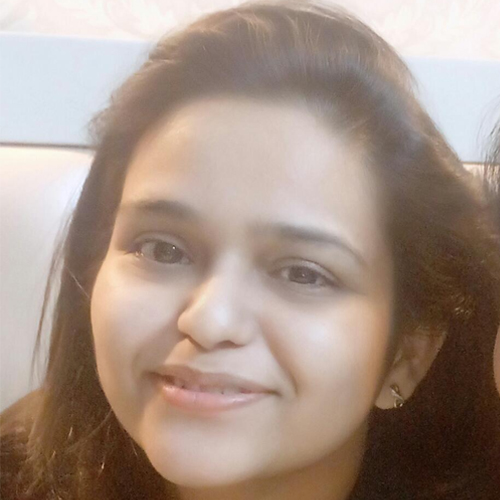 Sonia Khanna has been an irreverent content creator since 2011. Graduate in MBA (Finance), audits & accounts fail to fascinate her. Eventually, she associates and establishes her career in the entertainment industry. Currently, she is working as a freelance writer and full-time mom. She's inclined to review movies and web series & her favorite genre is crime-thriller. She endeavors to bring life to her content with flawless choices of words.
Leave a Comment