Flesh: Highlighting a Gripping Subject of Crime World – Human on Sale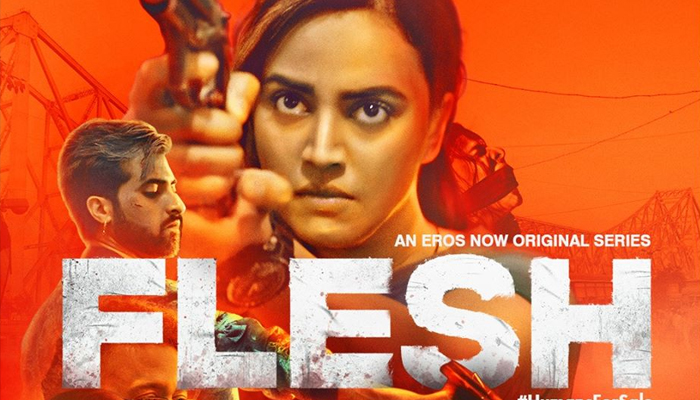 Flesh is the Hindi-crime-drama show that hits the OTT platform, Eros Now on August 21, 2020.  The versatile Swara Bhaskar is playing the lead role as a cop. Directed by Danish Aslam, it is produced by Siddharth Anand and Mamta Anand. Furthermore, Eros-Now-Chief-Of-Content Ridhima Lulla performs brilliant editing of the content. Also, the music composers Manas Chaturvedi and Shikhar Chaturvedi render strong and passionate music to the web series. Lastly, Pooja Ladha Surti has written the splendid subject of 'Flesh'.
Flesh Series Story
'Flesh' focusses on human trafficking. Moreover, the show essays a brutal story of smuggling and displays the harsh reality of human trafficking, with a radically distinctive blend of drama and thriller. In short, Flesh is the intricate tale of two girls who struggle to survive the ordeal of being victims of the physical trade and human trafficking industry of India.
Flesh Web Series Cast
The TV series includes the following actors and their respective character names.
Swara Bhaskar as Radha Nautiyal
Mahima Makwana as Zoya
Kavin Dave as Jayant
Ishaan Anuradha Khanna as DJ
Bijou Thaangjam as Bali
Akshay Oberoi
Vidya Malvade
Kavin Dave
Flesh Series Trailer
Flesh, a gritty trailer peeps into the hard-hitting and dark criminal world where humans are on sale. Swara Bhaskar is a police officer who pledges her life to unfold the mystery of missing girls. Furthermore, Akshay Oberoi portrays a strong, compelling role with a character full of complexities. Thus, it reveals a powerful chase of a cop to reach the accused. While on the hunt, she encounters a deep and dark web of political and legal involvement.
Flesh Web Series All Episodes
The show has one season with eight episodes in total to watch. Also, the average running time per episode is 40 minutes.  
Flesh Web Series Review
Flesh reminds you of Rani Mukherjee's Mardaani. However, the former turns out to be edgier and grappling. In addition, it is an eye-opener crime-thriller, highlighting the facinorous racket of human trafficking. Moreover, it displays anger, conflict, greed, and inequality. Besides Swara's bang-on performance, Akshay Oberoi made a remarkable contribution. Yudhistor, Vidya Malvade, and Mahima Makwana played their respective roles well. All in all, Flesh is an Eros Now flagship series, it has all the essential elements to keep the viewers hooked.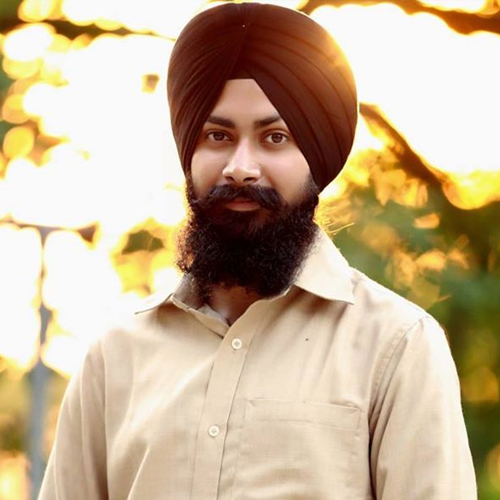 Harwarinder Singh writes everything about cinematic, dramatic, and poetic! Single and ready-to-mingle, he is a compassionate reader and blogger. The most fascinating feature is his never-ending love for regional cinema and (in particular) flop movies. Having done his Graduation in B.Sc. IT, he assures to give his life to do anything in IT.
Leave a Comment