7 Kadam: A Gap Between Two Generations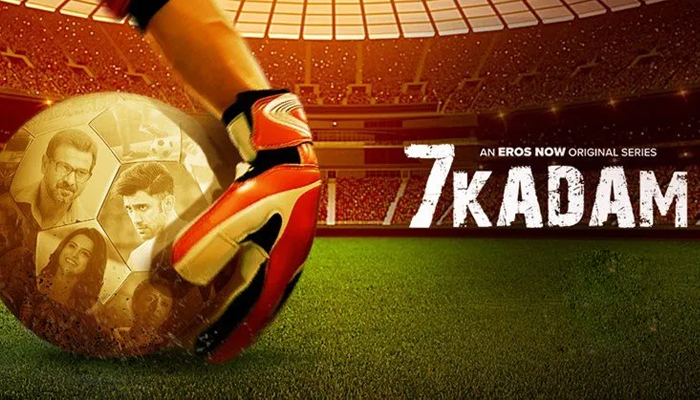 7 Kadam Web Series
7 Kadam is an Indian Hindi drama, streaming on Eros Now Music from March 24, 2021. Written and directed by Mohit Jha, the web show stars Udaan fame Ronit in the lead Amit Sadh's father. Sunil Lulla serves as the show's producer. Furthermore, Eros Entertainment serves as the production house. Also, it is available in both Hindi and English languages.
7 Kadam Story
The show shot in Kolkata and depicted the rich Bengali culture. It is the story of a father-son duo where the father (Roy) aims to make his son (Ravi) the world's best footballer. However, the turn of events makes them take two different paths and are played off against one another in a similar sport. Watch it to find who wins the game – a father backed with years of experience or a son backed with a passionate mind.
7 Kadam Cast
Amit Sadh as Rohan Thakur
Ronit Roy as Jai Thakur
Nivaan Sen as Rajesh
Karamveer Chaudhary as Prakash Agrawal
Akash Mukherjee as Rishabh
Saar Kashyap
Shilpi Roy
Niharika Roy
Rohini Benerjee
Ashok Singh
Bidisha Ghosh
Deeksha Seth
Trailer



7 Kadam All Episodes
A big no to football
Who is Kiran
Who am I
Kadam… to the game of life
Review
The sports drama is a pack of emotions. Besides football, it throws light on the significance of relationships and morals. The rising gap between the two generations is well-portrayed in the show. Ronit Roy plays a magnificent character as a strong-headed father while Amit Sadh wins hearts as a young and dynamic son. Deeksha Seth and Rohini Banerjee also played their supporting characters pretty well. Overall, it's a decent web-series and can be marked to your watch-list.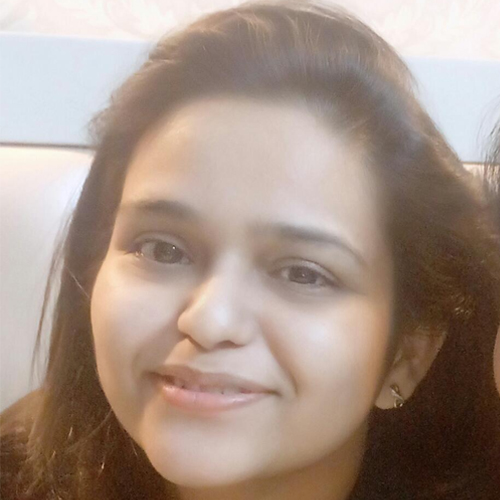 Sonia Khanna has been an irreverent content creator since 2011. Graduate in MBA (Finance), audits & accounts fail to fascinate her. Eventually, she associates and establishes her career in the entertainment industry. Currently, she is working as a freelance writer and full-time mom. She's inclined to review movies and web series & her favorite genre is crime-thriller. She endeavors to bring life to her content with flawless choices of words.
Leave a Comment