Hindmata: An Intriguing Life of Women Prisoners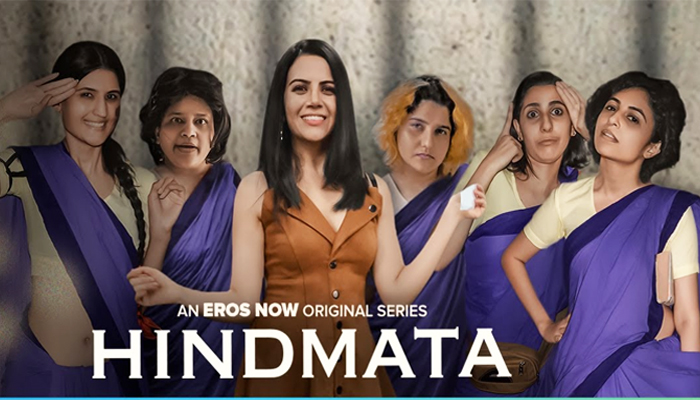 Hindmata Web Series
Hindmata is an Indian Hindi drama web series, streaming on Eros Now from March 36, 2021. Srisrashi balhti Jayin is the director of the web TV show while Manor Rama Pictures is the production house. Furthermore, Riddhi Kachhela is the writer of the comedy series. Also, it is available in both Hindi and English languages.



Story
The show displays a peculiar state of women's prisons in India. Furthermore, the story starts around a fashion designer (Rashi Mal) who is struggling to save her failing business. In view to renew her contract with a retailer, she needs to make 300 dresses within three months. Thus, with an eye on cost-efficiency, she decided to use women inmates in the Hindamata jail to fabricate dresses at minimum price. Moreover, her selfish interest understood by one of the educated prisoners (Manasi Rachch). But, prisoners also have their own set of trials and tribulations. However, a series of twists appear when they realize each other's truth and support. Watch it to know do both sides work together or the fashion designer has to face the consequences of playing self-interest.
Hindmata Cast
Rashi Mal
Trupti Khamkhar
Shruti Jolly
Surbhi Sehgal
Manasi Racch
Shubhangi Lithoria
Naina Sareen
Kajal Khanchandani
Bharat Bhatia
Shreyas Pardiwalla
Aprajita Bajaj
Hindmata Trailer




Hindmata All Episodes
Prison Fasion
Rajneeti
Light, Camera, Andolan
Maansik Sehat
Nayi Aafat
Made in Prison
Review
Hindmata is a humorous and quirky web series. Furthermore, it underlines women empowerment alongside introduces the miserable state of women's prisons in the nation. However, the prominent feature of the show is that it is all displayed with impeccable humor and light-hearted fun. The ensemble cast of Rashi Mal, Manasi Rachh, Jayshree, Shruti Jolly, Trupti Khamkhar, Surbhi Sehgal, Naina Sareen, and others play wonderful roles. Besides the fascinating script, the direction is really commendable. All in all, it's fresh and totally different from the league.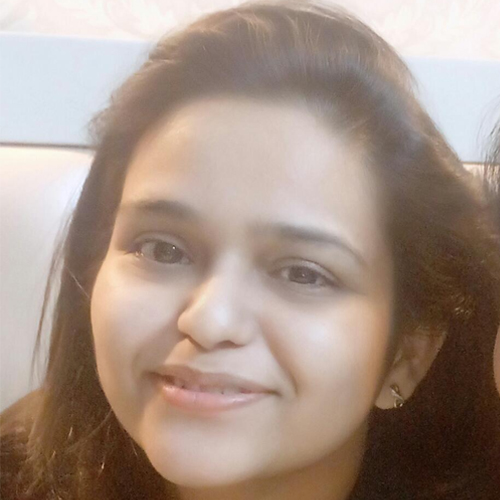 Sonia Khanna has been an irreverent content creator since 2011. Graduate in MBA (Finance), audits & accounts fail to fascinate her. Eventually, she associates and establishes her career in the entertainment industry. Currently, she is working as a freelance writer and full-time mom. She's inclined to review movies and web series & her favorite genre is crime-thriller. She endeavors to bring life to her content with flawless choices of words.
Leave a Comment