Kamathipura: Mysterious Story of a Scorpion Tattoo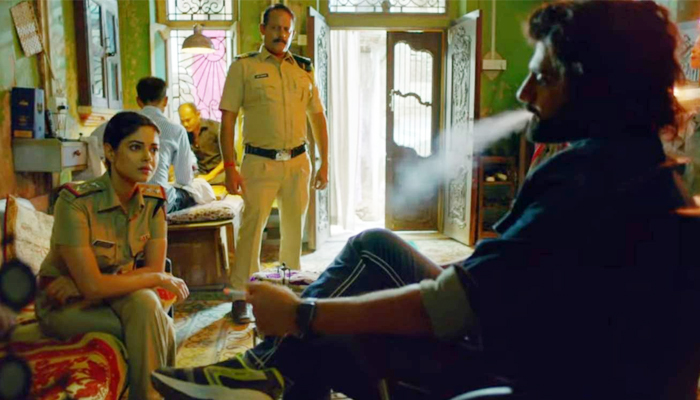 Kamathipura Web Series
Kamathipura is an Indian Hindi crime-thriller drama, streaming on DisneyPlus Hotstar from March 8, 2021. Sharavan Kumar serves as the director while Raju Rai Singhania bankrolls the web series. Furthermore, Vision Movie Maker is the production banner. Also, it is available in both Hindi and English languages.



Kamathipura Story
The story revolves around Mumbai's infamous red-light area where young girls molested and killed. Moreover, the series is about investigating and hunting down a serial killer who is on a deadly mission. The lady cop Aditi (Meera Chopra) struggles hard to nab the accused. But, little does she know the real challenge is to conquer.
Kamathipura Cast
Meera Chopra
Tanuj Virwani
Anang Desai
Chirag Trivedi
Priyanka Khatri
Varun Joshi
Trailer



Kamathipura Series All Episodes
Update Soon
Kamathipura Web Series Review
Kamathipura may disturb you a little looking at the rough and raw reality. But, without a doubt, it's the hard truth surfacing in society. The story is impelling and provocating. In addition, the powerful performance by the actors makes you feel involved. Next, the direction could be improved though. All in all, the script and action of the web series are commendable. Top it all, the suspense till the very end keeps you on the edge of your seats. So, watch it and satiate your soul with this thrilling-drilling mystery!!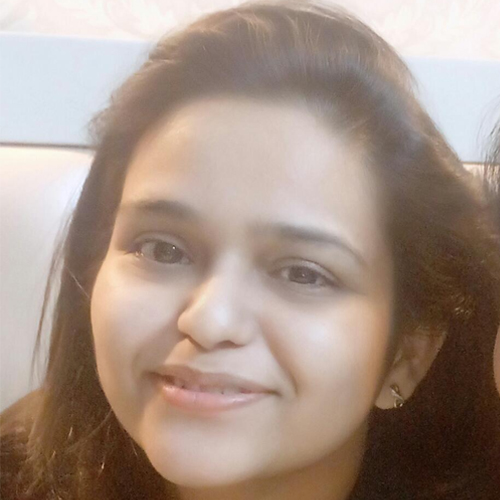 Sonia Khanna has been an irreverent content creator since 2011. Graduate in MBA (Finance), audits & accounts fail to fascinate her. Eventually, she associates and establishes her career in the entertainment industry. Currently, she is working as a freelance writer and full-time mom. She's inclined to review movies and web series & her favorite genre is crime-thriller. She endeavors to bring life to her content with flawless choices of words.
Leave a Comment