Mastram: The Game of Hypnotizing with Love & Lust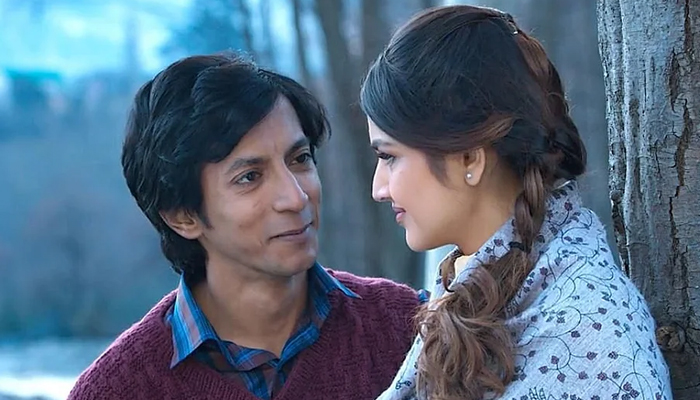 Mastram Web Series
Mastram is an Indian web series streaming on MX Player from 30th April 2020. Furthermore, it is an erotic drama and directed by Harish Vyas. While Aryan Sunil Bohra serves as the writer of the web show. In addition, Almighty Motion Picture functions as the production house. Lastly, the series is available in both Hindi and English languages.



Mastram Story
The story of the web TV show revolves around a writer named Rajaram. However, he is reckoned as dull, boring, and a loser by the publishing house. But, soon his life takes a topsy-turvy role after he discovers inspiration lies in everything around him. Thus, he starts developing stories and turning them into books. Luckily, his books get recognition. Eventually, he gets success and a lot of moolah. Watch out to know how it affects his personal life and how he becomes Mastram.
Mastram Cast/Actors
Anshuman Jha – Rajaram
Tara – Alisha Berry – Madhu
Jagat Rawat – Mama
Aakash Dabhade – Gopal
Vipin Sharma – Durga Prasad
Murari Kumar – Laadhu Ram
Ravi Sharma – Vishambar
Majid Khan – Old Man
Isha Chhabra – Madhu's Bua
Kenisha Awasthi – Miss Rita
Devesh Siwal – Suresh Babu
Garima Jain – Abhinetri Indurekha
Trailer



Mastram All Episodes
Khali Bus Ka Suhana Safar
Master Ji Ka Danda
Mallu Aunty Ka Malmal
Baniye Ka Lollypop
Bua Ke 56 Aasan
Vaibhav Ki Didi
Abhineteri Ka Nirman
Madhu Ki Do Saheliyan
Sonu Ka Joban
All
Mastram Review
Mastram is high on erotism displaying nudity and real bold scenes. Hence, it is strictly for adults. Moreover, the series offers different aspects to entice and captivate viewers' attention. Besides bareness, it showcases drama, romance, and comedy as well. The show boasts a host of talent as Anshuman Jha, Jagat Singh Rawat, Tara Alisha, Jignesh Joshi, and others. Each one of them outperforms their roles with grace and precision. In addition, kudos to writers for scripting down the fascinating story. Plus, the director also deserves appreciation for the commendable job. Overall, a good watchable show ONLY if you're 18+.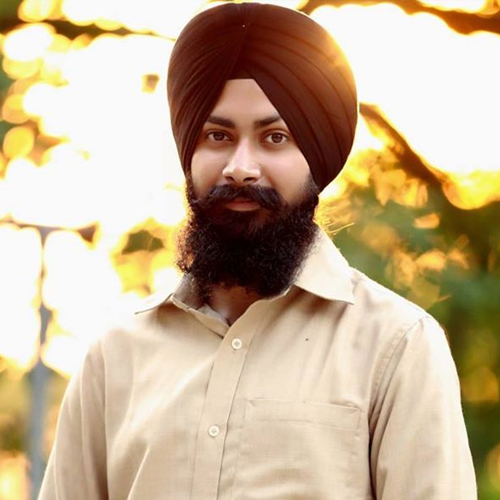 Harwarinder Singh writes everything about cinematic, dramatic, and poetic! Single and ready-to-mingle, he is a compassionate reader and blogger. The most fascinating feature is his never-ending love for regional cinema and (in particular) flop movies. Having done his Graduation in B.Sc. IT, he assures to give his life to do anything in IT.
Leave a Comment