Cartel: A Joint of Power, Politics & Retaliation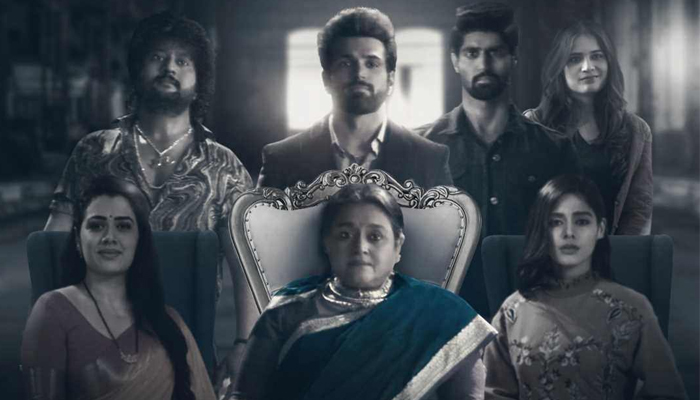 Cartel Web Series
Cartel is an Indian web series streaming on MX player from 20th August 2021. The crime-drama web series comprise Rithvik Dhanjani, Tanuj Virwani, Supriya Pathak, and Divya Agarwal in the lead roles. Furthermore, the gang-war saga is available in both Hindi and English languages.



Cartel Story
The story revolves around the 5 prominent crime lords in Mumbai. Moreover, it displays how illegal activities have undertaken the underworld of new-age times with the incessant support of big-wig politicos. All five gangs work together under a treaty developed by Rani Mai. However, things take quick turns when it strikes an imbalance. Watch the web show to know how sudden changes in connection alter the whole CARTEL!
Cartel Web Series Cast
Supriya Pathak
Tanuj Virwani
Jitendra Joshi
Gaurav Sharma
Divya Agarwal
Monica Dogra
Surshrii Mishraa
Pranati Rai Prakesh
Aditi Vasudev
Cartel Trailer



Cartel All Episodes
The First Family of The Business
Maine Rani Maari Ko Maara
Eid To Ek Bahana Hai
Shani Darsham
Pyaar Ke Rang Pacchas
Once Upon A Time
Teen Chitayein
Happy Anniversary Rama
Kacchi Roti Patli Daal
Meeting Maine Bulaya Hai
Rani Maai
Angre Rotey Nahi, Rulate Hai
Humare Dhande Me Kahaniya Sirf Shuru Hoti Hai
Phool & Phinal Hisaab
Cartel Review
Cartel is indeed a novel web series with a breeze of fresh concept and ideation. A political-crime-drama is quite unique with the storyline. However, the full marks go to Supriya Pathak who nailed the role of Rani Mai. Besides her, Rithvik, Tanuj, Divya, Gaurav Sharma, Monica Dogra, and others performed well. Besides some severe crime scenes, there are dozens of bold and intimate scenes as well. Overall, it is a pretty good show with strong characterization and story.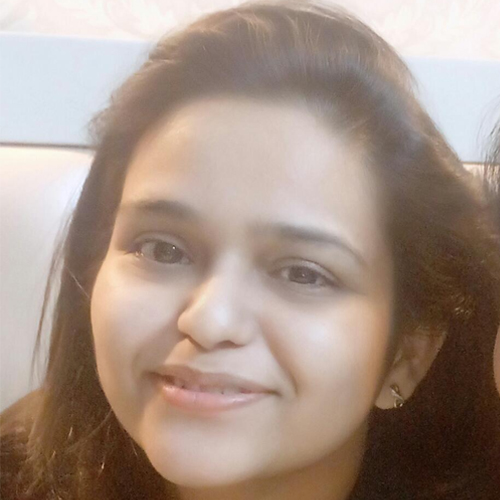 Sonia Khanna has been an irreverent content creator since 2011. Graduate in MBA (Finance), audits & accounts fail to fascinate her. Eventually, she associates and establishes her career in the entertainment industry. Currently, she is working as a freelance writer and full-time mom. She's inclined to review movies and web series & her favorite genre is crime-thriller. She endeavors to bring life to her content with flawless choices of words.
Leave a Comment