The Last Hour Web Series: Let's Talk to Immortal Souls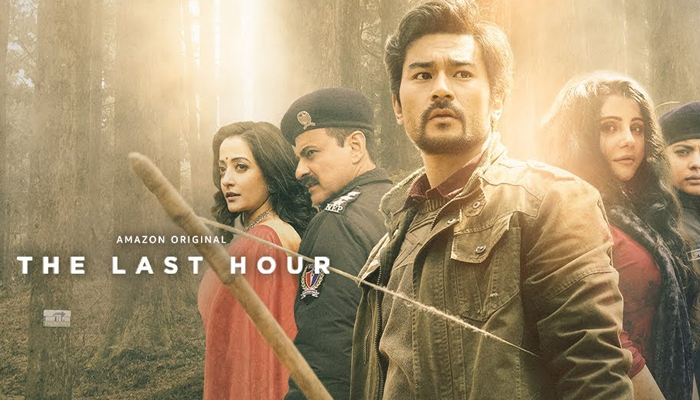 The Last Hour Web Series
The Last Hour is an Indian web series streaming on Amazon Prime Video from 14th May 2021. Furthermore, Amit Kumar serves as the writer, producer, and director of the suspense-thriller show. While Gingger Shankar takes up the charge for the intense music. Interestingly, the ensemble cast comprises Sanjay Kapoor, Karma Takapa, Shahana Goswami, Shaylee Krishen, Raima Sen, and others. Also, it is available in Hindi and English languages.



The Last Hour Story
The story revolves around a cryptic & young priest-doctor. Basically, he is on a jaunt to prevent a secret gift.  Furthermore, to carry out the same, he seeks assistance from an experienced city cop. Together, they embark on a long chase for a hazardous figure from his secret dark past. Also, on the route, they encounter a tribe called Jhakris who can talk to souls. The mission goes haywire when he falls in love with the cop's daughter. Watch the series to know will he manage to save his treasure or will there be massive destruction.
Cast
Karma Takapa
Shaylee Krishen
Robin Tamang
Shahana Goswami
Raima Sen
Tenzein Choden
Lanuakum
Noksha Saham
Trailer



All Episodes
A Meeting of Two Words
I Spy with My Little Eye
Dark Night
A Question of Time
First Steps are Always Small
And Then There Was Another
The Boy Who Cried Wolf
The Circle of Life
The Last Hour Review
The Amazon Original Series, The Last Hour is incredibly written and executed. Besides its intriguing story, the web show offers a lot beyond entertainment. Additionally, it presents a unique tale coupled with a cinematic extravaganza. On the other hand, talking about performances, Sanjay Kapoor wins all hearts. His enactment as a cop is par excellence. Likewise, Karma Takapa and other cast members play their respective roles gracefully. Overall, it offers a new experience to every viewer, thus surely recommended to watch!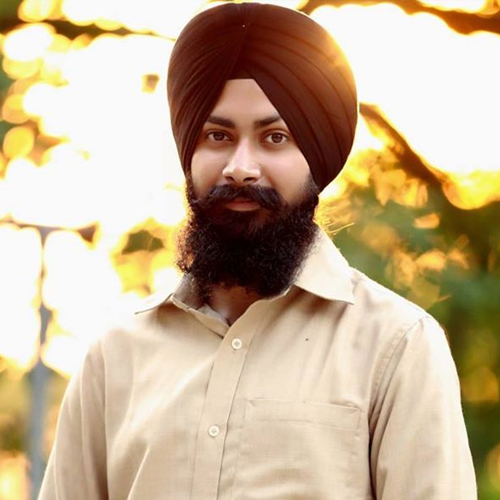 Harwarinder Singh writes everything about cinematic, dramatic, and poetic! Single and ready-to-mingle, he is a compassionate reader and blogger. The most fascinating feature is his never-ending love for regional cinema and (in particular) flop movies. Having done his Graduation in B.Sc. IT, he assures to give his life to do anything in IT.
Leave a Comment