Aspirants Web Series : Displaying a Struggle of an UPSC Applicant but with a TWIST!!!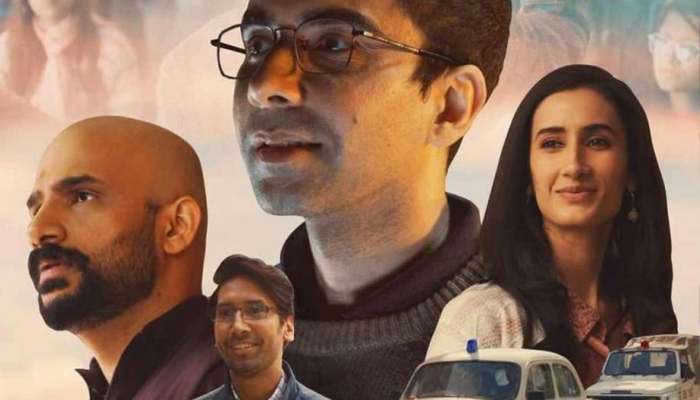 Aspirants Web Series
Aspirants is an Indian web series developed by The Viral Fever (TVF). Streaming from May 8, 2021, the web show is available online on TVF's Youtube Channel. Furthermore, Arunabh Kumar and Shreyansh Pandey serve as the creators while Apoorv Singh Karki dons the director's hat. Also, Deepish Sumitra and Jagdish pen down the story. In addition, viewers can watch the TV show in both Hindi and English languages.



Aspirants Story
The story showcases the life of UPSC aspirants residing in Rajinder Nagar, Delhi. Moreover, it revolves around three friends who intent and struggle to crack the competitive examination. In the race to achieve their goals, they realize they're losing their youth behind the piles of books. Henceforth, it displays a conflict of thoughts aspiring candidates go through.
Aspirants Cast
Naveen Kasturia – Abhilash Sharma
Shivankit Singh Parihar – Guri
Sunny Hinduja – Sandeep
Abhilash Thapliyal – SK
Kuljeet Singh – Walia Uncle
Namita Dubey – Dhairya
Bijou Thaangjam – Pema Rijiju
Nupur Nagpal – Pragati
Neetu Jhanjhi – Walia Aunty
Trailer



Aspirants All Episodes
UPSC – Optional Me Kya Hai?
Teacher Sahi Hona Chahiye
Positive Approach Rakh Yaar
Plan B Kya Hai ?
Pre… Mains Aur Life
Aspirants Web Series Review
TVF Aspirants is another wonderful piece after TVF Pitchers, Kota Factory and Panchayat. Without a doubt, TVF is offering content better than various Hindi movies. Besides the story, the credits go to the characters of the series. All three actors play an outstanding role. Furthermore, the show displays creativity, splendor, and utmost relatability. Next, kudos to the developers and directors of the series who executed it immaculately. Therefore, it is a masterpiece and a treat for those who're in making or already established themselves as UPSC officers.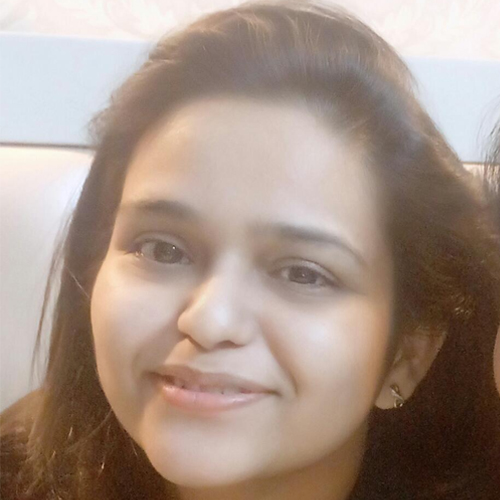 Sonia Khanna has been an irreverent content creator since 2011. Graduate in MBA (Finance), audits & accounts fail to fascinate her. Eventually, she associates and establishes her career in the entertainment industry. Currently, she is working as a freelance writer and full-time mom. She's inclined to review movies and web series & her favorite genre is crime-thriller. She endeavors to bring life to her content with flawless choices of words.
Leave a Comment