The Hunter: Where Life of Birds Is In Danger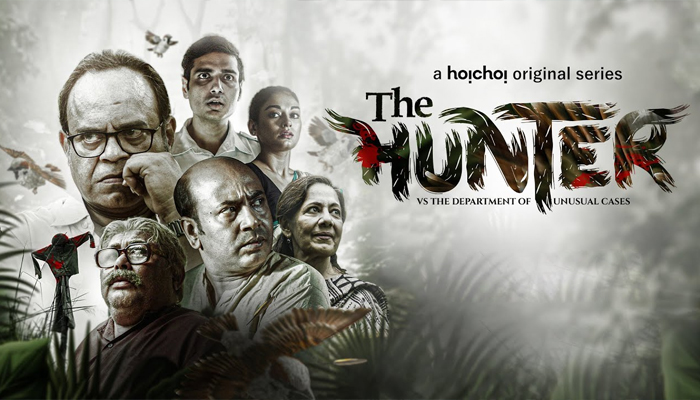 The Hunter Web Series
The Hunter is an Indian web series streaming on Hoichoi. Furthermore, Abhirup Ghosh serves as its director, and Zeoline Media Pvt. Ltd. produces the suspense-thriller web show. In addition, Amlaan Chakraborty and Bob Sen take credit for intense music. Moreover, its cast includes Anirban Chakrabarti, Rajatava Dutta Roni, Kharaj Mukherjee, Bibriti Chatterjee, Souman Bose, and Anashua Majumdar. Lastly, it is available in Hindi and Bengali languages.



The Hunter Story
The story revolves around a cop who gets posted in a distant Bengali village. As soon as, he resumes his work he encounters a strange case where he and his department trace brutal bird killings. In view to reaching out to the serial killer and the purpose behind the murder comprises the rest of the story.
The Hunter Cast
Rajatava Dutta Roni
Kharaj Mukherjee
Bibriti Chatterjee
Souman Bose
Anashua Majumdar
The Hunter Trailer



The Hunter All Episodes
Department of unusual cases
Fall of a sparrow
The killing ground
The bait
The hunters and the hunted
The revolution
The Hunter Review
The Hoichoi web series The Hunter is quite intriguing as it picks up an unusual subject of animal killing. Therefore, the story and concept are truly gripping. Moreover, the director Abhirup yet again proves his mettle in space. Besides it, the entire cast makes a remarkable contribution in justifying the spirits of the web drama. Overall, it's a decent watch with a strong message.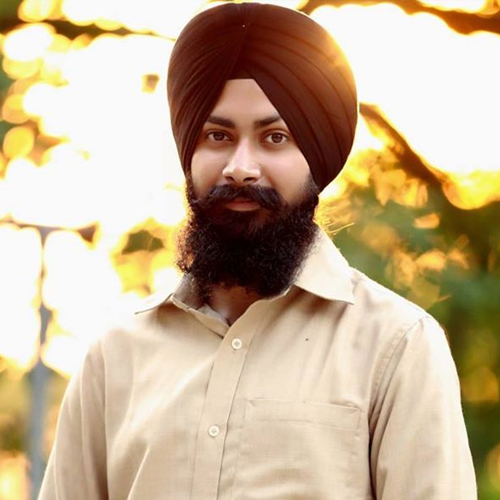 Harwarinder Singh writes everything about cinematic, dramatic, and poetic! Single and ready-to-mingle, he is a compassionate reader and blogger. The most fascinating feature is his never-ending love for regional cinema and (in particular) flop movies. Having done his Graduation in B.Sc. IT, he assures to give his life to do anything in IT.
Leave a Comment