Aashram 2: Welcome Back to the Intriguing Crime-world of 'Baba Nirala'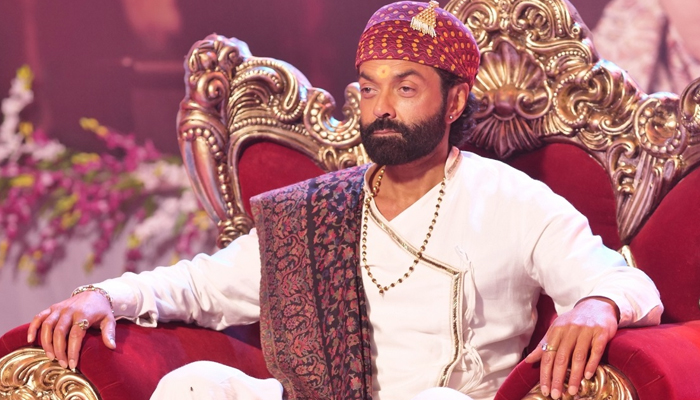 Aashram Season 2
Aashram 2 is an Indian crime-thriller drama web series. It is directed by ace filmmaker Prakash Jha under Prakash Jha Productions. The show is streaming strong on MX Player from November 11, 2020. The first edition of the series bagged huge viewership and won accolades for power-punched performances as well as for well-written script. Thus, viewers critically acclaimed the show. Also, it is available in both Hindi and English languages.
Aashram Season 2 Story
The Hindi web series revolves around the self-styled godman, Baba Nirala (played by Bobby Deol). He along with his profaned squad builts an empire on the foundation of corruption and crime. Under the guise of faith, he carries out an umpteen number of unlawful activities. This season also unravels the mysterious truths related to Baba Nirala and his ashram. After making Satti (Tushar Pandey) impotent in the previous season, he will attract his wife Babita (Trisha Chaudhary) towards him and will endow her with an important administrational role. For Pammi (Aaditi Pohankar), he will take her physical advantage while giving her an assurance to win big in Kabaddi for the nation.
Aashram Season 2 Cast
Aaditi Pohankar
Chandan Roy Sanyal
Darshan Kumaar
Anupria Goenka
Adhyayan Summan
Tridha Choudhury
Vikram Kochhar
Tushar Pandey
Sachin Shroff
Anuritta Jha
Rajeev Siddhartha
Parinitaa Seth
Tanmaay Ranjan
Preeti Sood
Jahangir Khan
Kanupriya Gupta
Navdeep Tomar
Aashram Season 2 Trailer

The trailer gives thrilling insights into the crime world of Baba Nirala. It further displays how Baba uses or molests his followers to satiate his physical and monetary desires. The trailer shows how Pammi gets to know the dark truth behind the Baba's goodwill. She makes an effort to bring his true character in front of his blind followers. Also, she tries to bring her Bhabhi (Babita) back from the clutches of Baba without thinking of the consequences.
Aashram Season 2 All Episodes
Triya-Charit
Chhadma-Vesh
Naag-Paash
Mrig-Trishna
Kaliya-Mardan
Chhadma-Yuddha
Moh-Bhang
Koot-Neeti
Chakra-Vaat
Aashram Season 2 Review:
Indeed, it is the bigger and the better in terms of every aspect.  From fascinating performances, a strong script, to brilliant execution, the web series offers it all. The second season is full of never-expected twists and turns. It is a surprise bonanza altogether. It further showcases a thrill, suspense, and drama to an unimaginable pitch. The director Prakash Jha gets all the credits for this wonderful creation. It will surely rule the OTT platform. Must Watch!
Pro Tip: We strongly urge you to watch season 1 first to understand the flow of the story.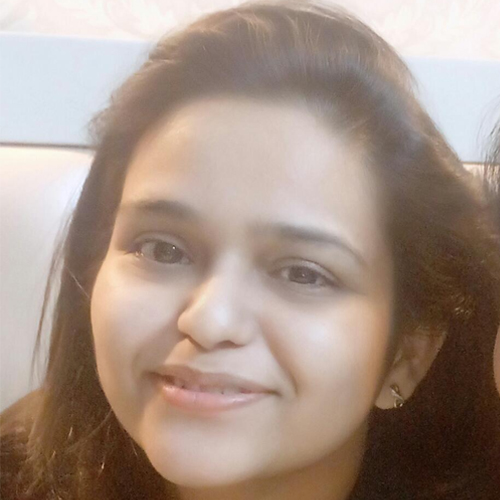 Sonia Khanna has been an irreverent content creator since 2011. Graduate in MBA (Finance), audits & accounts fail to fascinate her. Eventually, she associates and establishes her career in the entertainment industry. Currently, she is working as a freelance writer and full-time mom. She's inclined to review movies and web series & her favorite genre is crime-thriller. She endeavors to bring life to her content with flawless choices of words.
Leave a Comment