Bhaukaal Season 2: A Real-Life Story of an Encouraging IPS Officer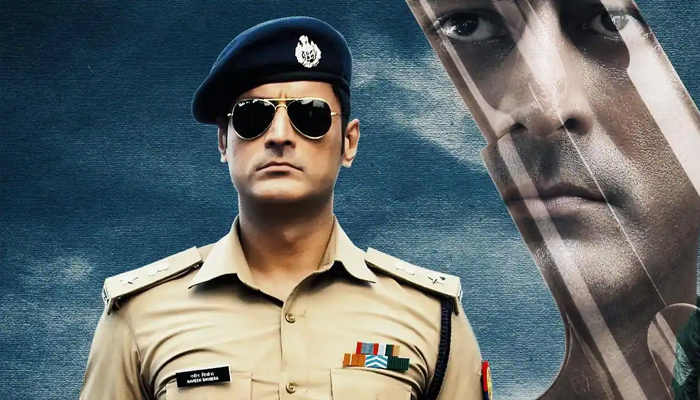 Bhaukaal Season 2 Web Series
Bhaukaal Season 2 is an Indian web series streaming on MX Player from January 20, 2022. Furthermore, the action-crime drama is directed by Jatin Wagle. Besides it, Applause Entertainment and Baweja movies production present the web show. Also, the ensemble cast of the show consists of Mohit Raina, Bidita Bag, Siddhanth Kapoor, Pradeep Nagar, Gulki Joshi, Ajay Singh Chaudhary, and Rashmi Rajput. Moreover, it is based on the real-life story of IPS Navneit Sekera of Uttar Pradesh. In addition, the web show is available in Hindi, Marathi, Tamil, Telugu, and Bhojpuri languages.



Bhaukaal Season 2 Story
After eliminating Shaukeen's criminal gang in season 1, the second season continues to follow Naveen's (Mohit Raina) journey as a proficient cop. He is determined to bring peace and change to the chaotic city of Muzaffarnagar. Soon he encounters the rising terror of the Dedha brothers, who desire power in the crime capital of India, Uttar Pradesh. Watch the series to know will Naveen succeed in combating this Bhaukaal!
Bhaukaal Season 2 Cast
Mohit Raina
Bidita Bag
Siddhanth Kapoor
Pradeep Nagar
Gulki Joshi
Ajay Singh Chaudhary
Rashmi Rajput
Bhaukaal Trailer




Bhaukaal 2 All Episodes
Total 10 Episodes
Bhaukaal Season 2 Review
The web series is a perfect crime drama. From gunshots, bloodshed, harassment, kidnapping, to murders, it displays all. So, the plot is both edgy and intriguing. It has all the elements to keep you hooked. Mohit Raina yet again proves his mettle with his marvelous talent stroke. Besides him, the other supporting cast made a meaty contribution. Moreover, Jatin Wagle's direction strikes the right chord. Thus, all in all, it is a time-worthy show that makes you feel like watching some Bollywood movie.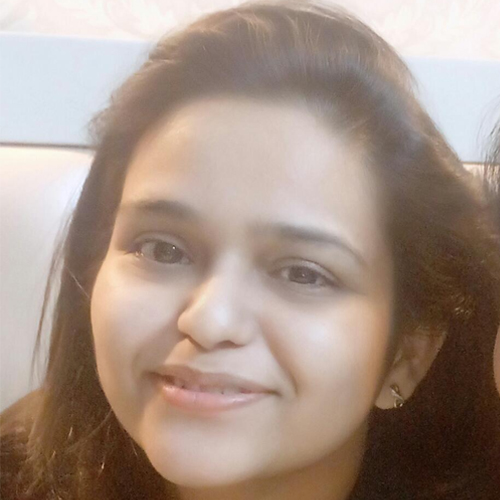 Sonia Khanna has been an irreverent content creator since 2011. Graduate in MBA (Finance), audits & accounts fail to fascinate her. Eventually, she associates and establishes her career in the entertainment industry. Currently, she is working as a freelance writer and full-time mom. She's inclined to review movies and web series & her favorite genre is crime-thriller. She endeavors to bring life to her content with flawless choices of words.
Leave a Comment