Alma Matters Series: Walk-in to Experience the Reality of the IIT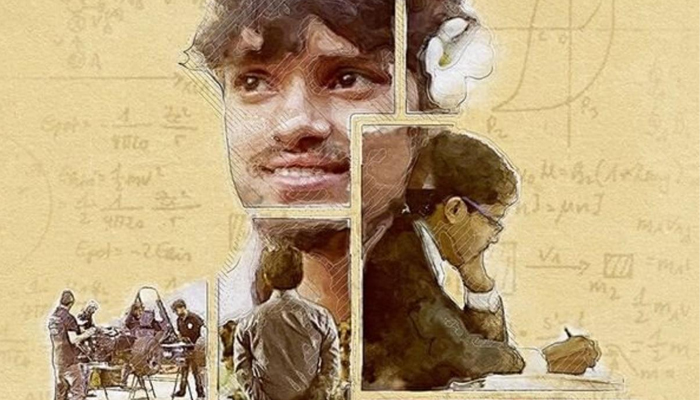 Alma Matters Series
Alma Matters: Inside the IIT dream is an Indian docu-series streaming on Netflix from 14th May 2021. Pratik Patra and Prashant Raj serve as the show's directors. While Dopamine Media & Entertainment Pvt Ltd takes up the production charge. Furthermore, it aims to showcase the exclusive world of IIT Kharagpur, influenced by overwhelming competitiveness, underlying prejudice, a race to preserve identity, and also a devoted spirit to encounter or face challenges. Moreover, it is available in Hindi and English languages.



Alma Matters Story
The series highlights the struggle of the Indian middle-class people who strive to seek admission to an IIT. However, it displays different conceptions connected to IIT Kharagpur. Though it fails to share the agony, distress, and other intellectual challenges engineering students face on the campus. Furthermore, the docuseries gives a hard-hitting sense of how one endeavors to become an IITian.
Alma Matters Cast
Shubham Agarwal
Kevin Banker
Lokesh Deshmmukh
Adarh Upadhyay
Kartikeya Singh
Mukul Sankule
Alma Matters Trailer



Alma Matters All Episodes
Independent Variables
Escape Velocity
Young's Modulus
Alma Matters Review
The idea behind the whole concept of Alma Matters is truly captivating. Moreover, it is something unique and exclusive. Surprisingly, it demonstrates different aspects associated with a typical engineering college. Also, the web series offers a precise sneak-peak into one of the best IIT institutes. Kudos to the directors of the show who have executed the brilliance with relatable content. Overall, it's a treat for aspiring as well as established engineers!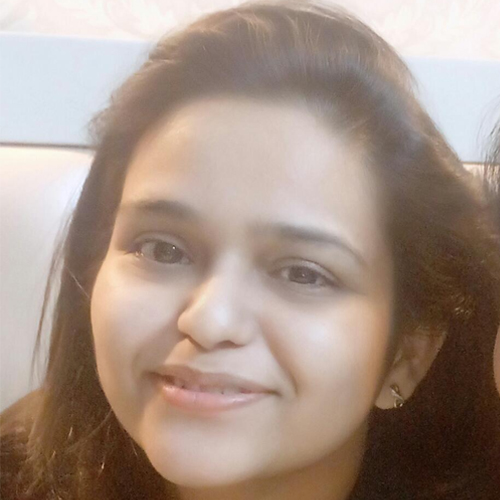 Sonia Khanna has been an irreverent content creator since 2011. Graduate in MBA (Finance), audits & accounts fail to fascinate her. Eventually, she associates and establishes her career in the entertainment industry. Currently, she is working as a freelance writer and full-time mom. She's inclined to review movies and web series & her favorite genre is crime-thriller. She endeavors to bring life to her content with flawless choices of words.
Leave a Comment