Dhoop ki Deewar: A Refreshing Take on Cross-border Love Story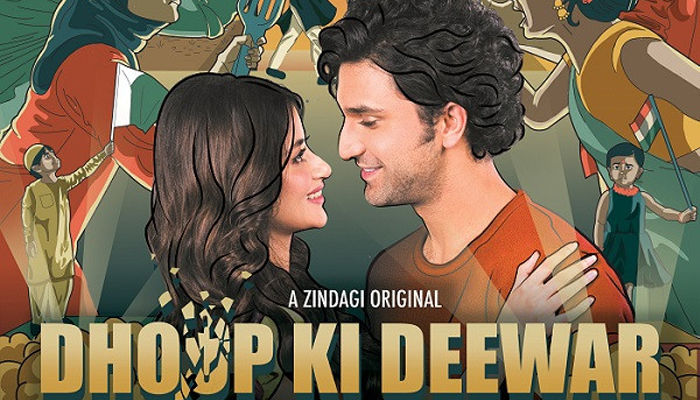 Dhoop Ki Deewar Web Series
Dhoop ki Deewar is premiering on Zee5 Exclusive from 25th June 2021. Interestingly, it is Zindagi Original Pakistani drama web series. In addition, Umera Ahmad is the writer while Haseeb Hassan is the director of the show. Portraying the Indo-Pak conflict, the digital creation shows that why peace is always better than war. Moreover, it belongs to the social-tragedy genre and is available in Hindi as well as English languages.
Dhoop Ki Deewar Story
The story revolves around a young Indian boy (Vishal) and a Pakistani girl (Sarah). It begins when they both lose their fathers in an Indo-Pak border encounter. Their lives readily take a sharp turn, yet they still gather courage and face the world. Moreover, they also allow the media to play on their misery. Eventually, a viral social media clash between two army kids Vishal and Sarah triggers a strange relationship in them.
Dhoop Ki Deewar Cast
Sajal Aly as Sara
Savera Abbas as Amna Sher Ali
Ahad Raza Mir as Vishal
Dhoop Ki Deewar Trailer
Dhoop Ki Deewar All Episodes
Ind v/s Pak… Kaun Jeeta ?
Shahaadat Ke Baad
Review
Dhoop Ki Deewar is an intriguing cross-border love story. Starring Sajal Aly and Ahad Raza Mir in the lead roles, it beautifully demonstrates the chronicles of love, loss, and sorrows. Besides the heart-touching plot, the performances are truly commendable. Each and every character plays their best on-screen. Moreover, the writer Umera, known for the series Zindagi Gulzar Hai, featuring Fawad Khan and Sanam Saeed, pens a flawless story. Overall, it's the newest, fresh, and captivating tale between two warring nations.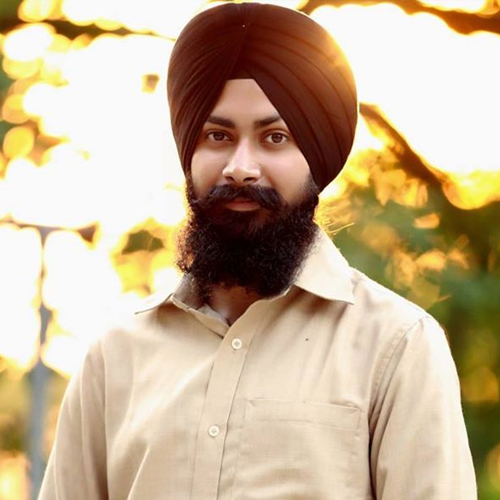 Harwarinder Singh writes everything about cinematic, dramatic, and poetic! Single and ready-to-mingle, he is a compassionate reader and blogger. The most fascinating feature is his never-ending love for regional cinema and (in particular) flop movies. Having done his Graduation in B.Sc. IT, he assures to give his life to do anything in IT.
Leave a Comment