Ye Kaali Kaali Ankhein: An Intricate Web of Dirty Desire & Truthful Love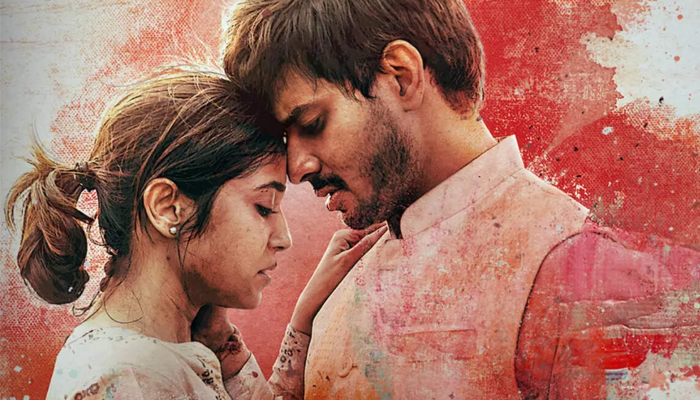 Ye Kaali Kaali Ankhein Web Series
Ye Kaali Kaali Ankhein is an Indian webseries streaming on Netflix from January 14, 2022. Furthermore, the romantic-drama-thriller is created by Sidharth Sengupta. In addition, Tahir Raj Bhasin, Shweta Tripathi Sharma, and Anchal Singh play the lead characters in the web show. Moreover, it is co-written by Anahata Menon and Varun Badola. Presented by the OTT giant, the TV show is available in both Hindi and English languages.



Ye Kaali Kaali Ankhein Story
The plot revolves around a couple involved in true love – Vikrant (Tahir) and Shweta Tripathi (Shikha). They're relishing their life with each other until the evil eye Purva (Anchal Singh) steps in. The latter hails from a powerful political family and desires severely for Vikrant. Furthermore, she is ready to go any bounds to win him. On the other hand, Vikrant faces the mark as he slips down to a dark and risky path to claim back his life. Watch to know will he succeed or not?
Ye Kaali Kaali Ankhein Cast
Tahir Raj Bhasin
Shweta Tripathi
Anchal Singh
Saurabh Shukla
Brijendra Kala
Ye Kaali Kaali Ankhein Trailer



Ye Kaali Kaali Ankhein All Episodes
Teri Baari Hai
Band Toh Bajega
Bandook Aur Hawaii Chappal
4 Goliyaan
Do You Love Me ?
Jack and Jill
Seedha Sa Plan
The Crying Game
Ye Kaali Kaali Ankhein Review
A forbidding reprise of Shah Rukh Khan's popular song from Baazigar, Ye Kaali Kaali Ankhein is an edgy tale. The story of Vikrant who's trapped in an intense web of dirty desire and truthful love. Prominently, Tahir Raj Bhasin is the star of the series. His performance is par excellence. Besides him, Shweta Tripathi Sharma and Anchal Singh make an essential contribution to the show. Also, the supporting cast Saurabh Shukla, Satish Kaushik, Arunoday Singh, Brijendra Kala, Surya Sharma, Anantvijay Joshi, and Sunita Rajwar perform substantially. Next, the cinematography is sharp and crisp. However, the direction can be improved to some extent. Overall, it surely lives up to the hype and makes it to the must watch-list.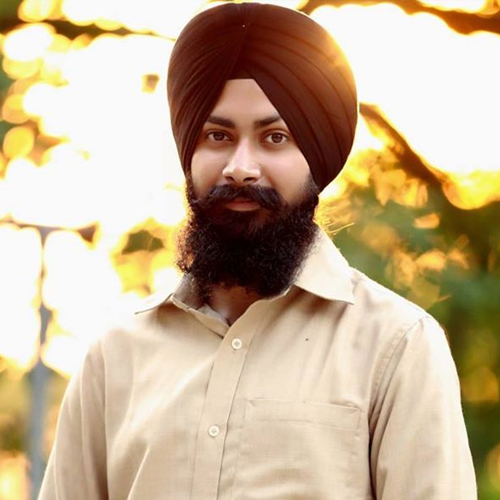 Harwarinder Singh writes everything about cinematic, dramatic, and poetic! Single and ready-to-mingle, he is a compassionate reader and blogger. The most fascinating feature is his never-ending love for regional cinema and (in particular) flop movies. Having done his Graduation in B.Sc. IT, he assures to give his life to do anything in IT.
Leave a Comment