Sandwiched Forever: A Quirky Story to Lighten up your Mood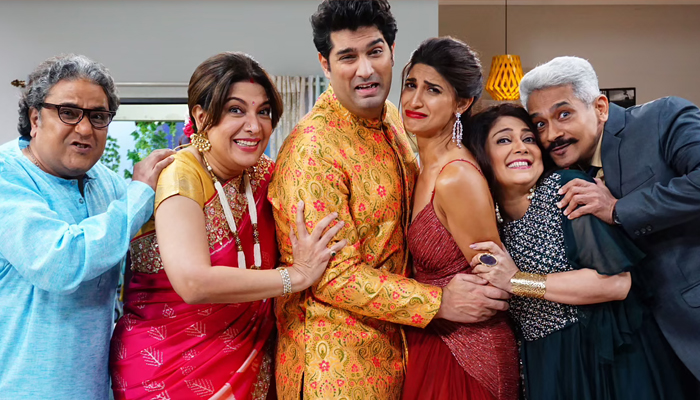 Sandwiched Forever Web Series
Sandwiched Forever is a Hindi comedy-drama web series that released on SonyLIV on 25th December 2020. Directed by popular Rohan Sippy, the show further serves as a much-needed break from the crime thrillers flooding across digital series platforms. Devand Kakkad is the writer of the show, while Pankaj Awasti is the man behind the quirky music and sound. Moreover, it is available in Hindi and English language.
Sandwiched Forever Story
The young couple Sameer (Kunal Roy Kapur) and Naina (Aahana Kumra) are really happy to tie the wedding knot. They further dreamed to lead an independent life. But, their thoughts were tossed to air when both sides of parents decide to keep an eye on them and start living next door. Sameer is a freelance game developer, while Naina is a badminton player. With usual nasty comments from respective in-laws, the daily hysterical situations as of result of everyone residing closer to each other adds the spice to the show. The struggle of the young couple is full of amusement but sometimes pitiful.
Sandwiched Forever Cast
Roy Kapur
Aahana Kumra
Ayul Kulkarni
Zakir Hussain
Divya Seth Shah
Sandwiched Forever Trailer
Sandwiched Forever All Episodes
Sandwich Bana Dala
Ouch the Couch!
Honey Trap
The First Fight
Mandir Kahan Lagayenge
Papa Ka Siyappa!
Kamla Pe Hamla
Khana Kharaab
Suit V/S Sherwani
Cat Fight
2+2=Zero
Best Price
Car Bekar
Ring Ring Ringa
Badhai Ho!
Sandwiched Forever Review
Premiered on December 25, it is a Christmas present for binge-watchers. It displays a perfect amalgamation of comedy, drama, and thrill. Moreover, the celebrated cast of the show adds a hint of glamour to each and every episode of the Hindi web series. It is a light-hearted sitcom that you can enjoy with your best pals.  However, may not be with family due to lots of sexual implications. On other hand, it fails to match the mark made by comedy leads like Sarabhai Vs Sarabhai and Dekh Bhai Dekh. Hence, overall it is a decent one-time-watch show.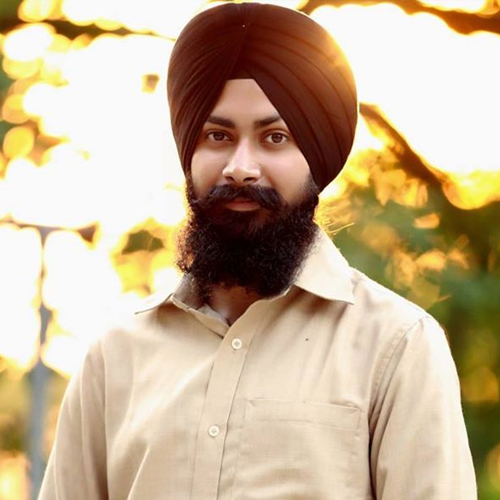 Harwarinder Singh writes everything about cinematic, dramatic, and poetic! Single and ready-to-mingle, he is a compassionate reader and blogger. The most fascinating feature is his never-ending love for regional cinema and (in particular) flop movies. Having done his Graduation in B.Sc. IT, he assures to give his life to do anything in IT.
Leave a Comment