Maharani: When an Illiterate Woman Gets the Power to Rule a State
Maharani Web Series
Maharani is an Indian web series streaming on Sony Liv Originals from 28th May 2021. Furthermore, the Jolly LLB fame Subhash Kapoor is the web show's creator. While Naren Kumar and Dimple Kharbanda serve as the producers. Also, Karan Sharma is the director of the series. Lastly, the political-drama is available in Hindi and English languages.



Maharani Story
Set in the 1990s, the story revolves around the woman, Rani Bharti. She's the homemaker and the wife of Bihar's Chief Minister of Bheema. Furthermore, she wishes to go back to her native village as soon as her husband resigns from the post. But, destiny takes a turn, when she was announced as the successor of her husband's party. Leaving every member of the party in shock, now she becomes the new Chief Minister. Watch the show to know how an illiterate person takes up the political tactics and conniving!
Maharani Cast
Sohum Shah
Vineet Kumar
Kani Kusruti
Inaam ul Haq
Atul Tiwari
Aashiq Hussain
Harish Khanna
Maharani Trailer



Maharani All Episodes
Jaat Na Puchi Sadhu Ki
Dekh Tamasha Kursi Ka
Ghoonghat Ke Pat Khol Re
Sadho Yeh Murdon Ka Gaon
Kaun Thagwa Nagariya Lootal Ho
Na Kahu Se Dosti, Na Kahu Se Bair
Bohat Kathin Hai Dagar Panghat Ki
Maaya Maha Thagni Hum Jaani
Chah Gayi Chinta Miti Manua Beparwah
Jo Ghar Phoonke Apnau, Chale Hamaara Saath
Maharani Review
There are several political dramas running across OTTs, but this show comes out with a twist. Thus, the foremost appreciation goes to the writing team. Next, the powerpack dialogues by Umashankar Singh play the attraction. Furthermore, the acting department gets full marks. Huma Qureshi as the lead role takes up the brownie points. Not only she performs well but also her vibe or presence on the screen does the talking. Supporting her well includes Sohum Shah, Amit Sial, Vineet Kumar, Pramod Pathak, Kani Kusruti, and others. Lastly, the show gives you an authentic, raw political drama feel with village-styled locations. Overall, a decent show, watch & enjoy!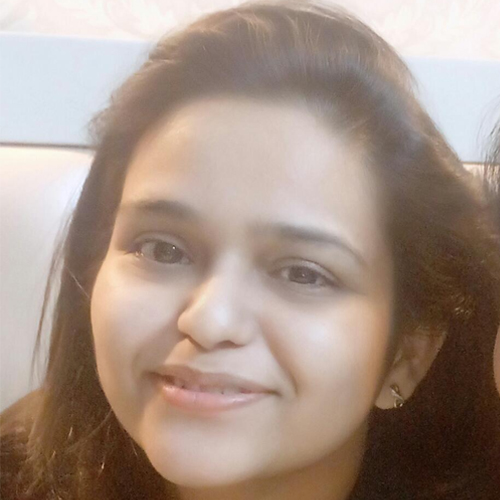 Sonia Khanna has been an irreverent content creator since 2011. Graduate in MBA (Finance), audits & accounts fail to fascinate her. Eventually, she associates and establishes her career in the entertainment industry. Currently, she is working as a freelance writer and full-time mom. She's inclined to review movies and web series & her favorite genre is crime-thriller. She endeavors to bring life to her content with flawless choices of words.
Leave a Comment