The Married Woman: When a Woman Attracts a Woman
The Married Woman Web Series
The Married Woman is an Indian Hindi romantic-drama web series, streaming on on Zee5 and Alt Balaji. It is premiering strongly from Women's Day, 8th March 2021. Sahir Raza is the director of the show, based on the novel penned by Manju Kapur. Furthermore, Aparna Nadig, Jaya Misra, and Surabhi Saral are the writers of the show. Jahangir Khan, Ekta Kapoor, and Samar Khan take up the charge as producers.  Lastly, the show is available in both Hindi and English languages.
The Married Woman Story
The Married Woman is a heart-touching story of a woman's journey on the path of self-realization and self-discovery. Set amidst the tightly-knit social fabric of bounds or limits, it is a tale of Peeplika Khan and Astha Kalra. Both of them are on an expedition to find themselves. As soon as they meet, they realize that they found a missing hope and vibe in their lives. They fall in love with each other. But, society serves as the biggest challenge and they struggle hard to achieve their desires.
The Married Woman Cast
Monica Dogra as Piplika
Riddhi Dogra as Aastha
Samridhi Dewan as Timsi
Nsbeel Ahmed as Muddasar Khan
David Browne as Muddasar Father
Suhaas Ahuja
Imaad Shah
Trailer



The Married Woman All Episodes
Blurred Lines
Line Ke Uss Paar
Kya Khiya Kya Paaya
Mulaqat Khud Se
Sahi Galat Ke Beech
Dil-e-Nadaan Tujhe Kya Hua Hai ?
Ishq Aur Mushq
Half Full/Half Empty
The Wedding Anniversary
New Horizons
Season Finale
Review
The web show is a powerful take on the prevailing societal limitations and taboos. Though such subjects are already directed and presented through several mediums, The Married Woman displays a unique angle. It displays a story of a common woman performing different roles as a wife, mother, and daughter. Her life takes a turn when she meets a woman who tickles her soul. Ridhi Dogra and Monica Dogra play the role of powerful women with precision. It's a story of women for women on the special women's day. So, even if you're not a woman do watch it and realize, value & respect the feelings of every woman.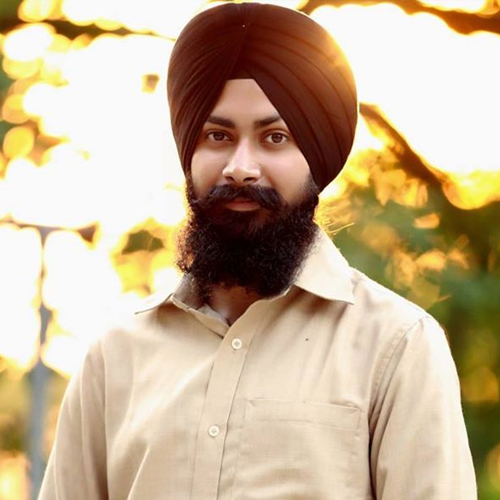 Harwarinder Singh writes everything about cinematic, dramatic, and poetic! Single and ready-to-mingle, he is a compassionate reader and blogger. The most fascinating feature is his never-ending love for regional cinema and (in particular) flop movies. Having done his Graduation in B.Sc. IT, he assures to give his life to do anything in IT.
Leave a Comment