Hello Mini 3: Venture into the Mysterious World of Stalk & Crime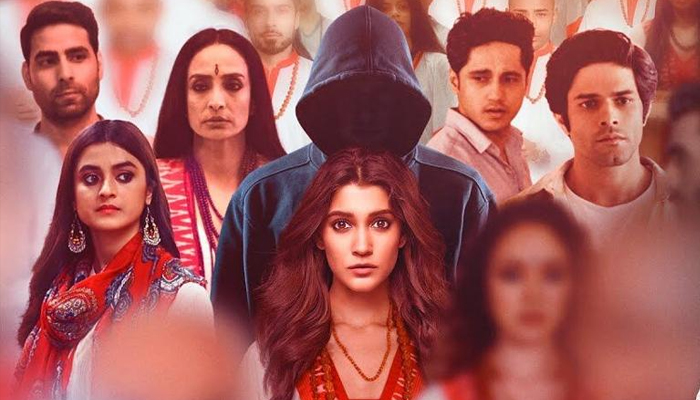 Hello Mini 3 Web Series
Hello Mini 3 is an Indian crime-suspense web series streaming strong on MX Player from 23rd April 2021. Furthermore, it is the third season in the Hello Mini franchise. Arjun Srivasstava serves as the director while Applause Entertainment and Rose Audio Visuals produce the psychological thriller. Furthermore, Anand Sivakumaran and Ayushee Ghoshal take up the writing department. Also, the series is based on Novonveel Chakraborty's Stranger Trilogy series. Lastly, it is available in both English and Hindi languages.



Hello Mini 3 Story
The story revolves around Rivanah whose life is finally back on track as she and Danny are together again. Moreover, she resumes work at Space Age Technologies. However, her memories about Hiya Chowdhary start kicking in, leaving her family in a big jolt. As the plot moves ahead, Tista's sudden demise prompts her to find the truth. She gets her hand on an atypical group that exploits politicians for its immoral motives. Will she reach the penultimate stranger who conspires to the whole mystery?
Hello Mini 3 Cast
Anuja Joshi
Darshana Banik
Vibhav Roy
Vikrant Koul
Abhinav Sharma
Summer Jacobs
Trailer



Hello Mini 3 All Episodes
Don't forget me
You betrayed me
You'll pay for this
Time to sacrifice
Truth has a price tag
I trusted you
The soul never lies
Why the delay
Time to die
Goodbye
Review
Talking about the story, it keeps on the edge of your seats. It is compelling and mind-boggling. Being the third installment in the franchise, it maintains the integrity of the Hello Mini 1 and Hello Mini 2. Moreover, the exhilirating performance by the actors surpasses all the expectations. In addition to Anuja Joshi, other supporting characters Mrinal Dutt, Darshana Banik, Anshul Pandey, Abhinav Sharma, etc. make a remarkable contribution. Arjun deserves all the claps and praises! Henceforth, spare good time and watch the thrilling adventure.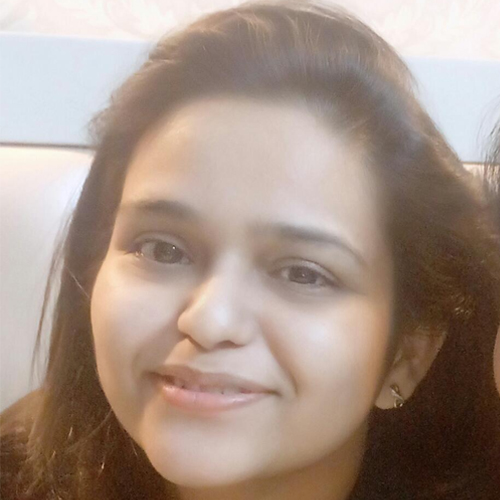 Sonia Khanna has been an irreverent content creator since 2011. Graduate in MBA (Finance), audits & accounts fail to fascinate her. Eventually, she associates and establishes her career in the entertainment industry. Currently, she is working as a freelance writer and full-time mom. She's inclined to review movies and web series & her favorite genre is crime-thriller. She endeavors to bring life to her content with flawless choices of words.
Leave a Comment