Lahore Diaries: Breaking Community Stereotypes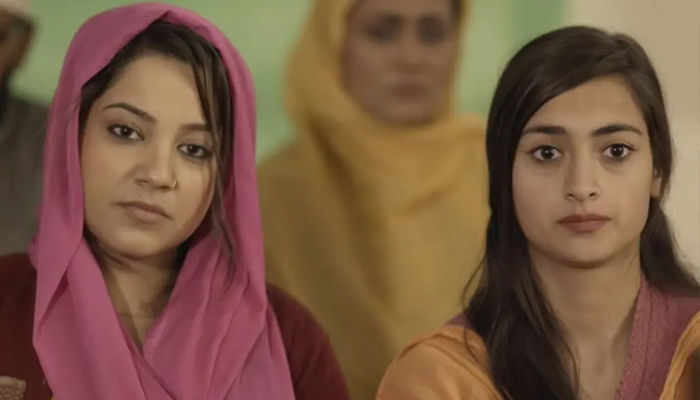 Lahore Diaries Web Series
Lahore Diaries is an Indian web series streaming on Ullu Originals from 1st March 2022. Furthermore, Fathima, Ayesha, Anupam Gahoyi, Mahi Kaur, Megha, and Shivam Tiwariplay the lead role in this romantic drama web show. Also, you can watch it online on the Ullu app which is available in the Hindi, English, Malayalam, Tamil, and Kannada languages.



Lahore Diaries Story
The story revolves around a Lahore-based Muslim girl who gets married to a Maulvi. Furthermore, she dreams of a happy and fun-filled life with the latter. However, things do not fall in the desired place and her life turns miserable. Soon after, she files for a divorce. But, will she get success or not, watch the web series.
Lahore Diaries Cast
Raja Sarfaraz (Aaftab)
Sonali Pandita (Naaz)
Ray Parihar (Noor)
Rani Bhan (Aaftab's Bua)
Surinder Goel (Aaftab's fufa)
Shammi Malhotra (Naaz's Mother)
Farooq Ji (Naaz's Father)
Vijay Malla (Judge)
Azmat Khwaja (Adv. Talib)
Mona Manhas (Adv. Zeba)
Lahore Diaries Trailer



Lahore Diaries All Episodes
Total 4 Episodes
Lahore Diaries Review
Firstly, the Ullu web series Lahore Diaries is for 18+ viewers as it contains some bold scenes and dialogues. Secondly, the show brings a breeze of fresh air with a new storyline and concept. So, it definitely serves as the treat for Ullu fans. Furthermore, Fathima plays a powerful role and another supporting cast performs their respective roles with due dedication. If you like romantic drama and Ullu shows, you must watch them.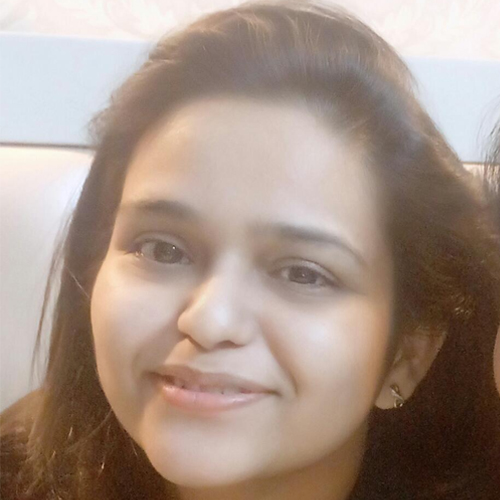 Sonia Khanna has been an irreverent content creator since 2011. Graduate in MBA (Finance), audits & accounts fail to fascinate her. Eventually, she associates and establishes her career in the entertainment industry. Currently, she is working as a freelance writer and full-time mom. She's inclined to review movies and web series & her favorite genre is crime-thriller. She endeavors to bring life to her content with flawless choices of words.
Leave a Comment