Aranyak Web Series: Raveena Tandon's Second Innings Is an Edgy & Visual Spectacle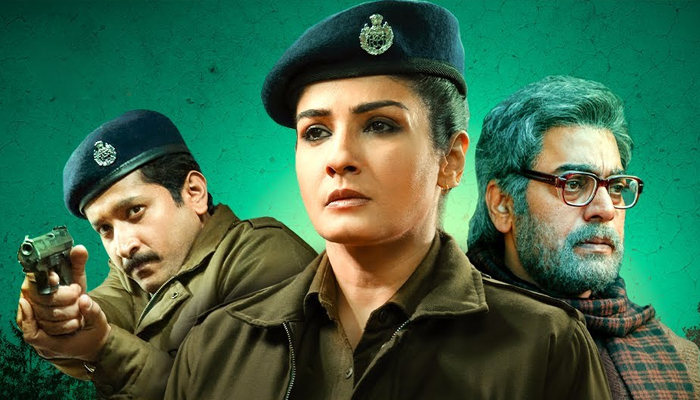 Aranyak Web Series
Aranyak is an Indian web series streaming on Netflix from December 10, 2021. Furthermore, Bluffmaster and Dum Maaro Dum fame Rohan Sippy serves as its creator. While Vinay Waikul acts as the director and Charudutt Acharya pens down the story. In addition, the ensemble cast includes digital debutant Raveena Tandon, Parambrata Chatterjee, Ashutosh Rana, Meghna Malik, Zakir Hussain, and Indraneil Sengupta. Lastly, the action-crime-thriller is available in both Hindi and English languages.



Aranyak Story
The plot revolves around a local cop Kasturi (Raveena). When a foreign teenage tourist goes missing in a town (Sironah), Kasturi should work with Angad on a major case that leads them to skeletons, strange myths, and other suspicious entities present in the forest.
Aranyak Cast
Parambrata Chatterjee
Ashutosh Rana
Meghna Malik
Saurav Khurana
Aranyak Web Series Trailer



Aranyak All Episodes
Total 8 Episodes
Aranyak Review
Netflix's Aranyak is a one-of-a-kind experience, a blend of a good story and an amusing thriller. Furthermore, it will keep you on the edge of your seat till the very last minute of the series. Talking about the performances, Raveena and Parambrata steal the show. They nailed their roles immaculately. Moreover, Ashutosh Rana makes a substantial contribution. Besides them, supporting cast involving Meghna Malik, Zakir Hussain, and others play their characters pretty well. Director Vinay does all justice to his job. All in all, Aranyak is a highly propulsive suspense-thriller.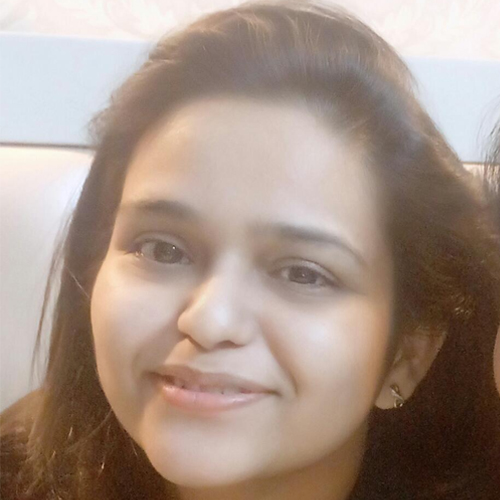 Sonia Khanna has been an irreverent content creator since 2011. Graduate in MBA (Finance), audits & accounts fail to fascinate her. Eventually, she associates and establishes her career in the entertainment industry. Currently, she is working as a freelance writer and full-time mom. She's inclined to review movies and web series & her favorite genre is crime-thriller. She endeavors to bring life to her content with flawless choices of words.
Leave a Comment