Out of Love: Kudos to Right Direction & Ultimate Performances!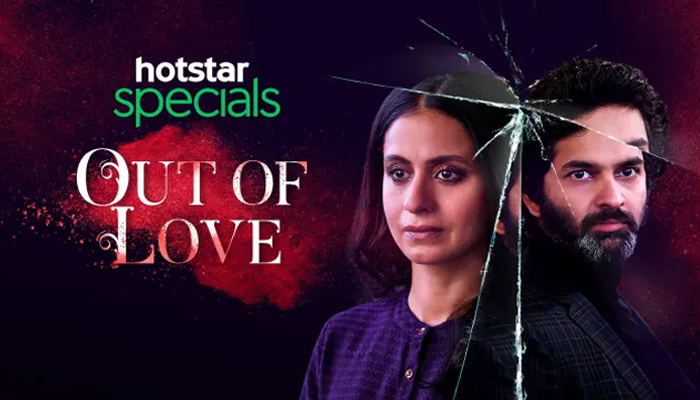 Out of Love is a Hindi drama-thriller web series, based on Doctor Foster (BBC TV drama) by Mike Bartlett. It premiered on Hotstar Specials in November 2019. It is directed by Tigmanshu Dhulia and Aijaz Khan. Rasika Dugal and Purab Kohli form the lead pair. 
Out of Love Story
It is a story of Meera (Rasika Dugal) and Akarsh (Purab Kohli) have been happily married until a day the former finds a hair on latter's scarf. Meera becomes extremely obsessed with finding out who Akarsh's girlfriend is. Furthermore, she finally entrusts a friend who asks her to behave normally around Akarsh, but continues looking up for evidence. The show tracks how Meera detects Akarsh's lies and breach of loyalty; and how she works out her married life ahead. 
Out of Love Series Cast
The TV series includes the following actors and their respective character names.
Rasika Dugal as Dr. Meera Kapoor

Purab Kohli as Akarsh Kapoor

Soni Razdan as Mrs. Kapoor, Akarsh's mother

Meenakshi Chaudhary as Alia Kashyap

Aanjjan Srivastav as Dr. Pradhan

Sanghmitra Hitaishi as Mandira Pillai

Ekavali Khanna as Kalpana Kashyap

Harsh Chhaya as Kartik Kashyap
Out of Love Trailer
The Out of Love trailer is hard-hitting. It portrays the life of a happy married couple. Rasika is a doctor and is married to Purab Kohli. They have a blissful life until Purab's extra-marital affair surfaces. It leads to infidelity and heartbreak. The trailer peeps into the emotional rollercoaster ride Rasika's character goes through after catching her husband red-handed. 
Out of Love Series All Episodes
The show has one season with five episodes in total to watch. Also, the average running time per episode is 50-53 minutes.  

Season 1
The seed

The outsider

More than meets the eye

A second chance?

Stop at nothing
Out of Love Story Review
The story is quite engaging and intriguing. Rasika rolls out her acting prowess to the center. She shines brighter one scene after another. She shoulders the series out-an-out, pushing it to the finish line. Her subtle and gentle playact makes her connect to all viewers. Purab delivers his performance with finesse. With Out of Love, Purab has marked himself as one of the prominent OTT actors, fans will see more of in the web world ahead. The direction is another boom for the series. All in all, it is a good watch!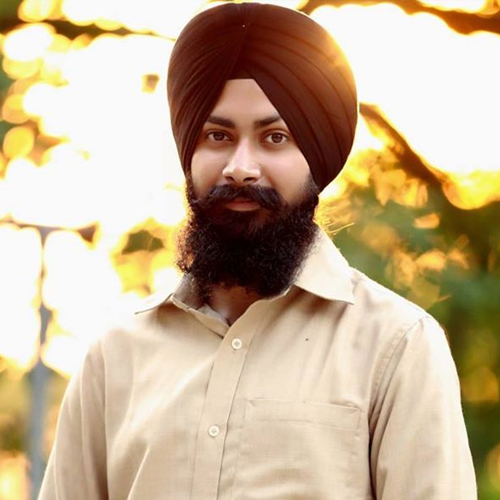 Harwarinder Singh writes everything about cinematic, dramatic, and poetic! Single and ready-to-mingle, he is a compassionate reader and blogger. The most fascinating feature is his never-ending love for regional cinema and (in particular) flop movies. Having done his Graduation in B.Sc. IT, he assures to give his life to do anything in IT.
Leave a Comment