Queen: Political Drama Presented Majestically!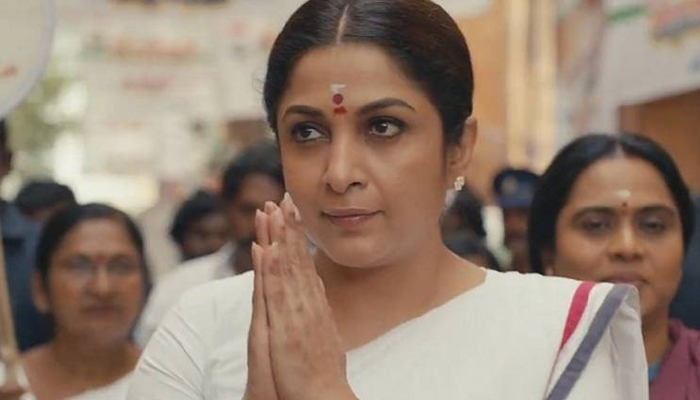 Queen is an Indian historical drama-biopic web series. It is based on the novel of the similar title by Anita Sivakumaran. Also, it is loosely connected to the life of the late Tamil Nadu Chief Minister Jayalalithaa. Directed by Gautham Menon and Prasath Murugesan, it is produced by Times Studio and Ondraga Digital. Furthermore, It was released on MX Player on December 14, 2019. In addition, it is available in English and Tamil languages. 
Queen Series Story
The story narratives the life and emergence of Shakthi Sheshadri (Ramya Krishnan). She is a powerful leader. However, since childhood she desires to become an actress and she successfully achieved it. Furthermore, she learnt several life lessons while serving in the film industry. Eventually, she establishes a connection with GMR and lastly, hop onto her political career. 
Queen Series Cast
The TV series includes the following actors and their respective character names.

Ramya Krishnan as Shakthi Seshadri

Anikha Surendran as the young Shakthi Seshadri

Anjana Jayaprakash as the vicenarian Shakthi Seshadri

Indrajith Sukumaran as G. M. Ravichandran (GMR)

Vamsi Krishna as Chaitanya Reddy

Lilette Dubey as an interviewer

Tulasi as Ranganayaki, Shakthi Sheshadri's mother

Sonia Agarwal as young Ranganayaki, Shakthi Sheshadri's mother

Gautham Menon as Sridhar

Karuppu Nambiar as Syed

Munna Simon as Srikanth, Shakthi Sheshadri's brother

Vanitha Krishnachandran as Janani Devi

Viji Chandrasekhar as Suriyakala Dhanraj
Queen Web Series Trailer
The Queen drops an extremely strong and powerful trailer. Moreover, it was released on the death anniversary of the late Tamil Nadu CM Jayalalithaa. Helmed by ace filmmaker Gautham Menon, it marks his first-ever project for an OTT platform. The story shows the inspiring journey of how a girl-next-door becomes a popular face of entertainment as well as political field. Her character is introduced with a title 'fearless leader'. The content is highly engaging and appealing.  
Queen Series All Episodes
The show has one season with 11 episodes in total to watch. Also, the average running time per episode is 49-51 minutes. 
Season 1
The Breach

The Wall

Circle of Light

HIM

Tipping Point

Home & Away

The Dream

The Nightmare

The Prophecy

The Fall

The Rise
Queen Popular Dialogues
Some of the hard-hitting Queen dialogues.
The highest honor of the world is of Mother!

If history is about to be made, no one can change that!

You either stay where you are or own power and wield it. 

I will prove to them that Shakti can do anything.
Queen Series Review 
Queen is a riveting tale of a woman who outsteps every hindrance encountered on her way. In other words, she overcame every struggle with her undaunting spirit. Ramya Krishnan plays an exceptional role with precision and utmost sensibility. In short, she shines through the flick. In addition, the writing of the Queen is another strongest point. Reshma Ghatala glorifies each and every role or character in the movie. To sum it up, watch Queen series for brilliant story, majestic performances, and splendid direction.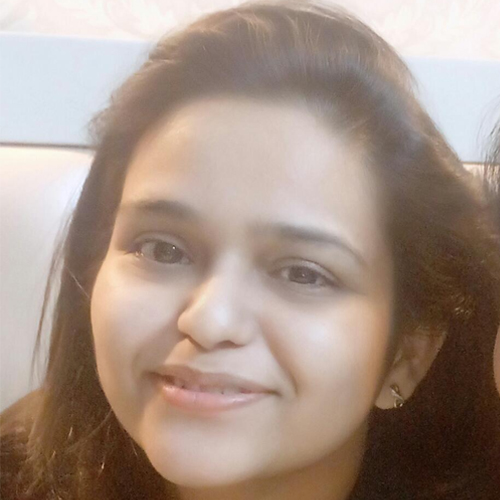 Sonia Khanna has been an irreverent content creator since 2011. Graduate in MBA (Finance), audits & accounts fail to fascinate her. Eventually, she associates and establishes her career in the entertainment industry. Currently, she is working as a freelance writer and full-time mom. She's inclined to review movies and web series & her favorite genre is crime-thriller. She endeavors to bring life to her content with flawless choices of words.
Leave a Comment