Bhanwar: Completely Bland & Not so Amusing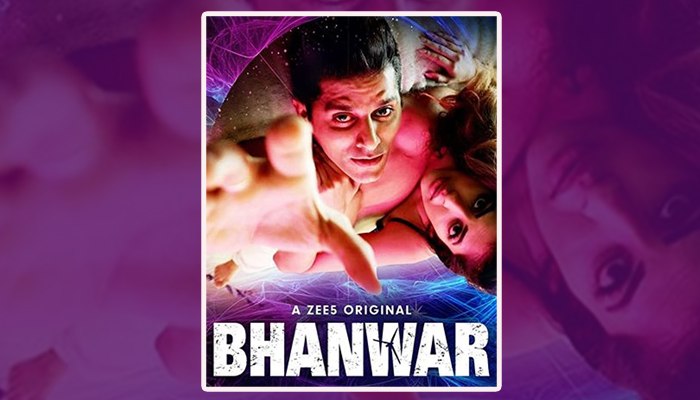 Bhanwar is an Indian suspense-drama-thriller web show, streaming on Zee5 from 18th August 2020. It marks the directorial debut of Karanvir Bohra. Also, the web series brings forth a unique concept of time travel and has been developed during the lockdown. Furthermore, it is available in Hindi and English language.
Bhanwar Series Story
The plot revolves around the Ranvir (played by Karanvir) and Kanika (played by Priya Banerjee). The couple bought a house and they possess a bag with a whopping 20 crores of money in a bag. Next, in the house, they discover a windmill, from where they enter into the future. Also, they come across the fact they would be soon murdered by someone. However, after gaining the information, they return back in the present and create a plan to avert their murders. Watch out series to know would they be successful!
Bhanwar Web Series Cast
The TV series includes the following actors and their respective character names.
Karanvir Bohra as Ranvir Makhija
Teejay Sidhu as Samantha Phoenix
Priya Banerjee as Kanika Makhija
Mantra
Bhanwar Series Trailer
Bhanwar trailer outlines some unique supernatural secrets series based on the concept of time travel. Besides sci-fi, mystery, thriller, and drama, it shows the acting finesse by some of the experienced and loved actors Karanvir Bohra, Priya Banerjee, Mantra, and Teejay Sidhu. The endearing chemistry between Karanvir and Priya. The intense storyline and conceptual ideation display the hard work put in by the cast and crew. Lastly, Karanvir has turned producer-director with the show. He ensured optimum cinematography and visual edits to make it look fascinating.
Bhanwar Web Series All Episodes
The show has one season with eight episodes in total to watch. Also, the average running time per episode is 15-20 minutes.  
The Vortex of Time
House of illusions
Haunted House
Live Another Day
Planchette
The Time Machine
The Killers
The D-Day
Bhanwar Web Series Review
Though it is high on concept and ideas, it failed miserably when it comes to story and execution. The dull screenplay further adds to the disappointment. Moreover, the plot is quite believable or predictable, hence there's nothing as suspense or so. If you like the romantic genre, you may surely give it a watch. Overall, it has nothing much to offer and attract viewers except for Karanvir Bohra. His acting talent coupled with his charming personality makes him shine throughout the web show.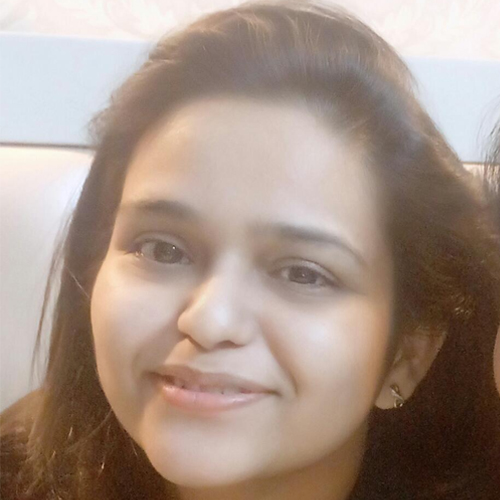 Sonia Khanna has been an irreverent content creator since 2011. Graduate in MBA (Finance), audits & accounts fail to fascinate her. Eventually, she associates and establishes her career in the entertainment industry. Currently, she is working as a freelance writer and full-time mom. She's inclined to review movies and web series & her favorite genre is crime-thriller. She endeavors to bring life to her content with flawless choices of words.
Leave a Comment