Apaharan 2: Relish the Dabangg Bollywood Masala Show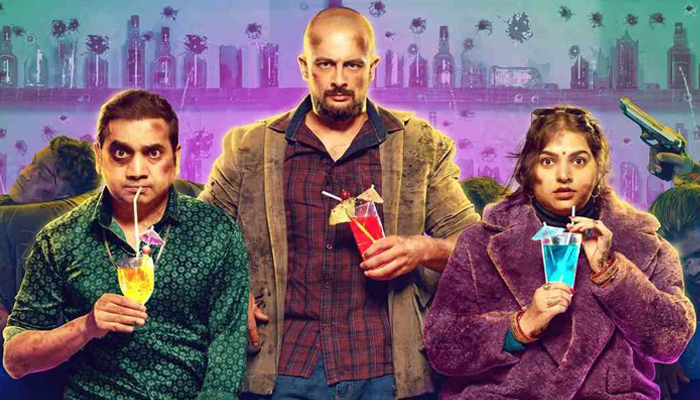 Apaharan 2 Web Series
Apaharan 2 is an Indian web series streaming on Voot Select and ALT Balaji from 18th March 2022. Furthermore, the show is produced by Ekta Kapoor and directed by Santosh Singh. In addition, it features Arunoday Singh, Nidhi Singh, Sanand Verma, and Snehil Dixit Mehra in central roles. Also, Balaji Telefilms in collaboration with Ding Entertainment presents the web show. Lastly, the action-suspense-thriller will be available in Hindi, Tamil, Kannada, and English languages.



Apaharan 2 Story
The story revolves around senior inspector, Rudra Srivastava (Arunoday) who takes up the charge to protect his nation from an elusive criminal. He then heads to Thailand to nab the latter. Besides it, he also endeavors to save his wife who suffers drug addiction.
Apaharan 2 Cast
Arunoday Singh
Monica Chaudhary
Nidhi Singh
Varun Badola
Saanand Verma
Apaharan 2 Trailer



Apaharan 2 All Episodes
Rudra in demand
Meet Rudra aka Sumanth Mishra
Rudra's mission in danger
Rudra in a sticky situation
Rudra faces backlash
A shocker for Rudra
BBS in a quandary
Rudra gets abducted
Rudra loses control
Rudra learns the truth
Rudra – Ranjana are reunited
Apaharan 2 Review
After the first edition of Apaharan, stakes and expectations went up for the second installment. And to everyone's surprise, Apaharan 2 is definitely bigger and better. It serves with you the treat of watching a Bollywood movie. From the music, performance to the flawless humor, the voot select Apaharan 2 offers it all. Furthermore, the entire cast has done a remarkable contribution in creating this masterpiece. Lastly, the sprinkle of Ekta Kapoor's spices and twists in the plot makes it watch-worthy!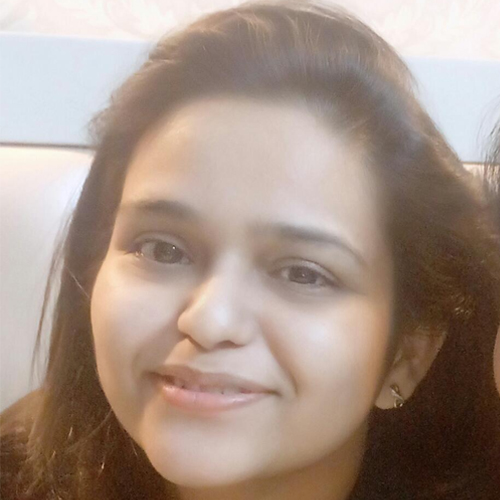 Sonia Khanna has been an irreverent content creator since 2011. Graduate in MBA (Finance), audits & accounts fail to fascinate her. Eventually, she associates and establishes her career in the entertainment industry. Currently, she is working as a freelance writer and full-time mom. She's inclined to review movies and web series & her favorite genre is crime-thriller. She endeavors to bring life to her content with flawless choices of words.
Leave a Comment