Gandi Baat (Season 1): Erotic love tale, high on lust and love!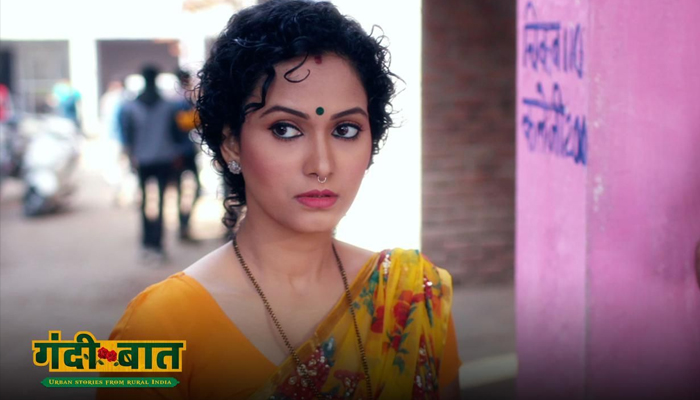 Displaying the lust stories set amidst the rural India, Gandi Baat Season 1 is directed by Sachin Mohite. The release date was 3rd May, 2018. It is available on ALTBalaji. Furthermore, it is developed by TV czarina Ekta Kapoor. The web series-drama is also available on Zee 5 app.
Gandi Baat Season 1 Story
The season contains four different stories that portray quite bold concepts filled with utmost love and sexual desires. The most common factor is that it is majorly women-centric and demonstrates the emotions and feelings of the fairer sex of the society. Each story shows how the women in rural areas satiate their lust and hunger for intimate cravings.
Gandi Baat Season 1 Starcast
The TV series includes the following actors and their respective character names.
Neetha Shetty as Gunja
Anant Vijay Joshi as Doodnath
Sonal Panvar as Roopa
Lovely Sharma as Kajari
Harsh Vardan as Raju
Rajesh Tripathi as Rajendra
Mrinalini Tyagi as Chakor
Kirti Choudhary as Rimjhim
Ripraj Chauhan as Jeeva
Narayani Shastri as Preeto
Vijay Chandrna as Lucky
Rudra Kaushik as Chandiram
Vaibhav Shah as Gogi
Gandi Baat Web Series Trailer
The official trailer opens to a rustic village background with really bold, audacious, raw, and partially naked scenes. It displays all the emotions from love, lust, to vengeance. So, towards the end, it concludes how a metro pleasure gets a rural spice.
Gandi Baat Series Episodes
The season has total 4 episodes.
1: Threesome
2: Tharki Buddha
3: Vasu Nag
4: Preeto Rani
Gandi Baat Season 1 Review
Without a doubt, the web series features erotically high stories laced with naughty sounds and voices. Tagged as soft-porn, it is further filled with explicit images of Indian bosoms. However, high on sexuality, the season lacks anything to show beyond. In short, with no logical story behind, Gandi Baat season one has nothing much enticing to show. Hence, it holds a negligible viewership.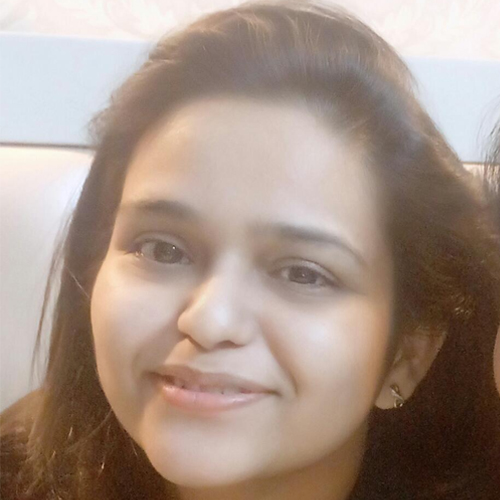 Sonia Khanna has been an irreverent content creator since 2011. Graduate in MBA (Finance), audits & accounts fail to fascinate her. Eventually, she associates and establishes her career in the entertainment industry. Currently, she is working as a freelance writer and full-time mom. She's inclined to review movies and web series & her favorite genre is crime-thriller. She endeavors to bring life to her content with flawless choices of words.
Leave a Comment