Bloody Brothers: A Flawless Adaptation of the popular British show 'Guilt'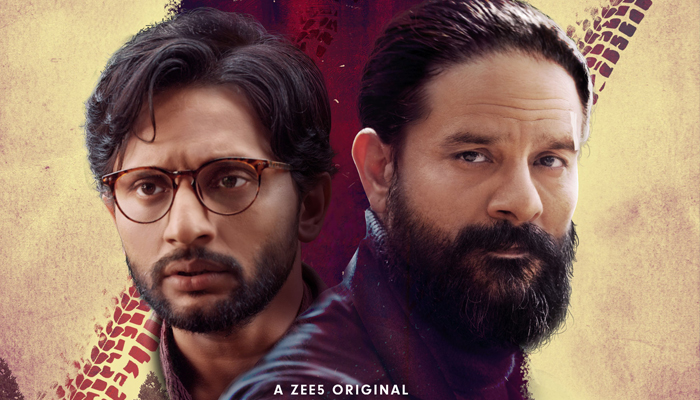 Bloody Brothers Web Series
Bloody Brothers is an Indian web series streaming on Zee5 from 18th March 2022. Furthermore, the show is directed by Sathiya and Soorma fame Shaad Ali. In addition, Applause Entertainment and BBC Studios India present the crime-drama-thriller. Next, the web show is an Indian adaptation of the popular British show 'Guilt'. Moreover, it features Jaideep Ahlawat, Zeeshan Ayyub, Tina Desai, Satish Kaushik, Shruti Seth, Mughda Godse, and Maya Alagh in central roles. Lastly, the Zee 5 web series will be available in Hindi and English languages.



Bloody Brothers Story
The story revolves around two brothers, Jaggi and Daljeet. One night while driving home late, they run over an old man. Fear-stricken, they laid the latter's body in his home and concealed all the possible tracks. Furthermore, when interrogation hits in, their lives take a U-turn. Soon they realize they can not trust anyone. Watch the web show to know if they come out of the mess!
Bloody Brothers Cast
• Jaideep Ahlawat as Jaggi Grover
• Zeeshan Ayyub as Daljeet Grover
• Tina Desai as Sophie
• Satish Kaushik as Don Handa
• Maya Alagh as Shiela
• Shruti Seth as Priya Grover
• Mugdha Godse as Tanya
• Jitendra Joshi as Dushyant
Bloody Brothers Trailer



Bloody Brothers All Episodes
Jaggi
Daljeet
Priya
Sophie
Sheila
Handa
Bloody Brothers Review
The magic of Ahlawat and Ayyub in the world of the OTT series is truly endearing. Whichever series they perform, they just nail their character or roles. Similarly, in Bloody Brothers they came, they act, and they won millions of hearts yet again. So, the performance in the show is just banging on. Talking about the plot, it is intense and suspenseful. The never-ending drama in the tale keeps you hooked till the very end. Special mention to Shaad Ali, his direction confers the right pathway to the whole story. Therefore, all in all, it is a completer entertainer and your perfect for Holi celebration.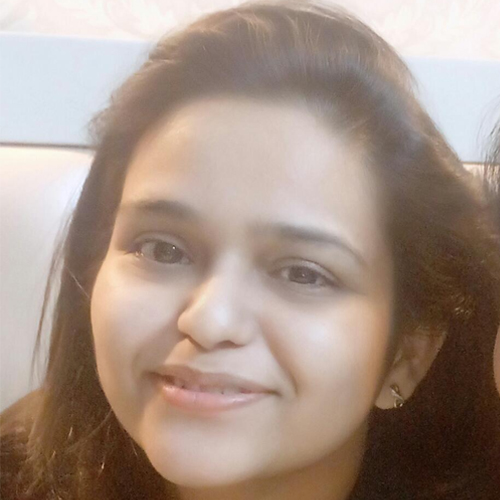 Sonia Khanna has been an irreverent content creator since 2011. Graduate in MBA (Finance), audits & accounts fail to fascinate her. Eventually, she associates and establishes her career in the entertainment industry. Currently, she is working as a freelance writer and full-time mom. She's inclined to review movies and web series & her favorite genre is crime-thriller. She endeavors to bring life to her content with flawless choices of words.
Leave a Comment