Inside Edge: A well-researched and thoroughly addictive sports drama!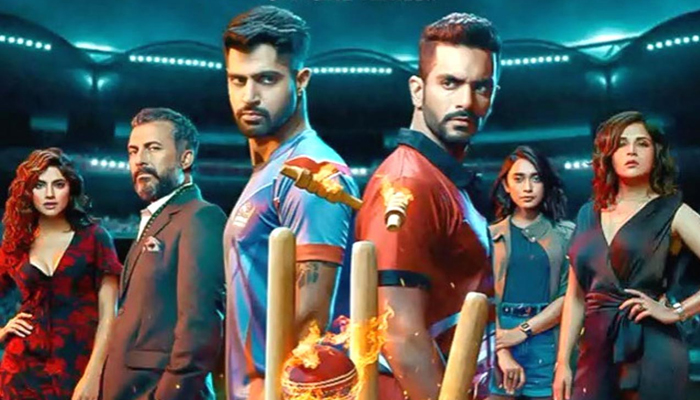 Inside-Edge is an Indian sports-drama-suspense web series, developed by Karan Anshuman. Furthermore, it has been released on Prime Video on 10th July 2017. Also, it is reckoned as the first-ever Hindi language series distributed by Amazon Originals. Besides it, the web series has received accolades all across the world with a nomination for Best Drama series at 46th International Emmy Awards. Lastly, after the successful run of season one, the second installment of the show premiered on December 6, 2019. 
Inside Edge Story
The narrative revolves around Mumbai Mavericks, a (fictional) T20 cricket franchise playing in a league. Moreover, it showcases conflicting interests dominated by money, power, and utmost selfishness. After that, the series tracks the highs and lows of the team. Thus, from ownership issues to match-fixing accusations, the team suffers all. 
Inside Edge Cast
The TV series includes the following actors and their respective character names.
Vivek Oberoi as Vikrant Dhawan,

Aamir Bashir as Yashvardhan Patil

Richa Chadda as Zarina Malik

Sapna Pabbi as Mantra Patil

Tanuj Virwani as Vayu Raghavan

Siddhant Chaturvedi as Prashant Kanaujia

Angad Bedi as Arvind Vashishth

Sayani Gupta as Rohini Raghavan
Inside Edge Trailer
The trailer throws the light on the lives of different types of cricketers and their ambitions. However, the sporting event further unveils the dark truth of the emerging sport laced with controversial instances. Besides it, how from a typical game it turns to a glamourous and greedy pitch, it showcases all. Moreover, it foretells the power of post or designation in every field of life.   
Inside Edge Web Series All Episodes
The show has two seasons with 20 episodes in total to watch. Also, the average running time per episode is 40-47 minutes.  
Season 1:
1. Powerplay1
2. Bunny
3. Inner Circle
4. Wrong Foot
5. Away Game
6. Opening Bid
7. FoW
8. Corridor of Uncertainty
9. Hammer Price
10. Maximum
Season 2:
1. Run Up
2. Paddle Sweep
3. Hawk-Eye
4. Doctored
5. Block Hole
6. Turn
7. Yo Yo
8. Crossing The Line
9. Four Slips And A Gully
10. Switch Hit
Inside Edge Dialogues:
Few of the insanely famous dialogues from the series include:
– Ab aur zillat bardasht nahi hota
– I want to be like you.
– Ye dekho khoon abhi bhi garam hai.
Inside Edge Web Series Review
The credit for the success goes to Karan Anshuman. Without a doubt, he has done a remarkable job of displaying subjects like match-fixing etc. in such an immaculate way. Furthermore, comprehensive research is surely being done to make this masterpiece. Certainly, the entire cast performed well and did justice to their characters. However, the only weakling could be Vivek Oberoi, as he falls slightly lower than expectations. Overall, it is an edgy thriller that leaves you wanting more. Hence, it is highly recommended!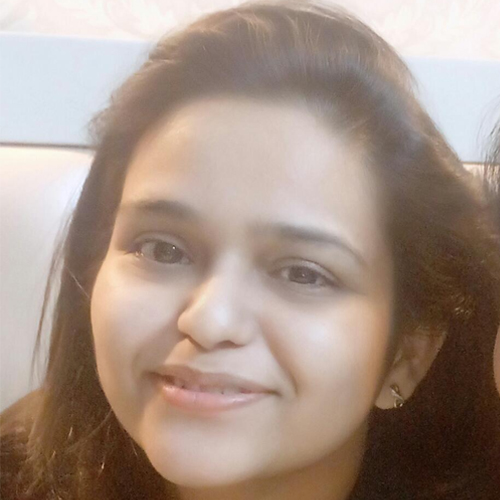 Sonia Khanna has been an irreverent content creator since 2011. Graduate in MBA (Finance), audits & accounts fail to fascinate her. Eventually, she associates and establishes her career in the entertainment industry. Currently, she is working as a freelance writer and full-time mom. She's inclined to review movies and web series & her favorite genre is crime-thriller. She endeavors to bring life to her content with flawless choices of words.
Leave a Comment