Dhindora Web Series: A Laughter Riot!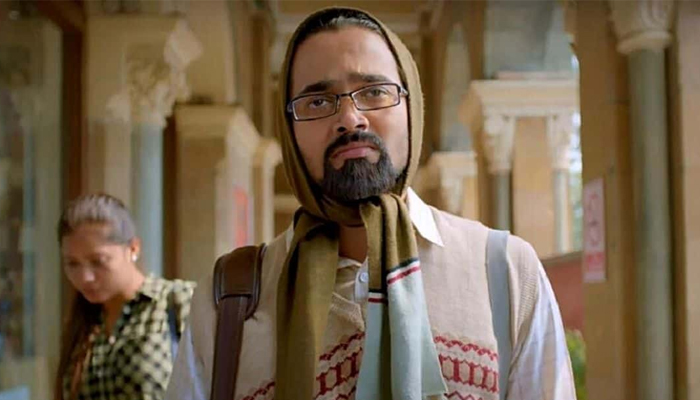 Dhindora Web Series
Dhindora is is an Indian web series streaming on Youtube channel – BB Ki Vines from 14th October 2021. Furthermore, the comedy-drama is created and written by Bhuvan Bam. Himank Gaur serves as the director while Rohit Raj produces the web series. Singers Kailash Kher and Rekha Bhardwaj lend their voices for the songs in the web show. Lastly, Bhuvan Bam plays the role of powerful 9 characters in the BB Ki vines web series. Moreover, the comical tale is available in both Hindi and English languages.
Dhindora Cast



Dhindora Story
The story revolves around a middle-class family. They lead a very simple and common lifestyle. However, the whole situation takes a turnaround when Babloo (the son) wins a lottery. Watch it know what the jackpot brings to BB's family!
Dhindora Trailer



Dhindora Review
Bhuvan Bham is the star of the show. He is truly endearing and full of entertainment. Watching him playing different characters with much precision is surely a treat to watch. Talking about the concept, story, and writing, all three are co-relating. Furthermore, it displays the lifestyle of every common Indian household basically. It makes you laugh and enjoy each moment happening in the Dhindora webseries.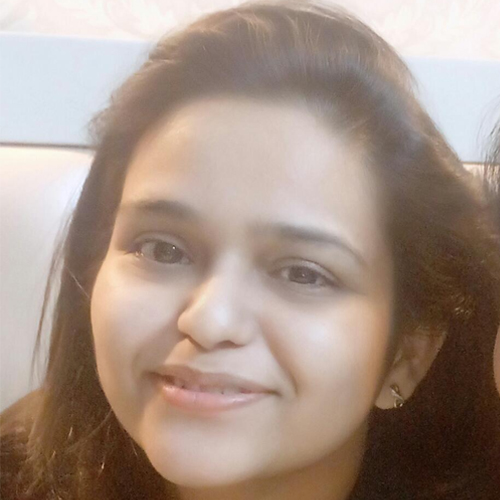 Sonia Khanna has been an irreverent content creator since 2011. Graduate in MBA (Finance), audits & accounts fail to fascinate her. Eventually, she associates and establishes her career in the entertainment industry. Currently, she is working as a freelance writer and full-time mom. She's inclined to review movies and web series & her favorite genre is crime-thriller. She endeavors to bring life to her content with flawless choices of words.
Leave a Comment