Yaar Jigree Kasooti Degree – Watch Online – Web Series Tale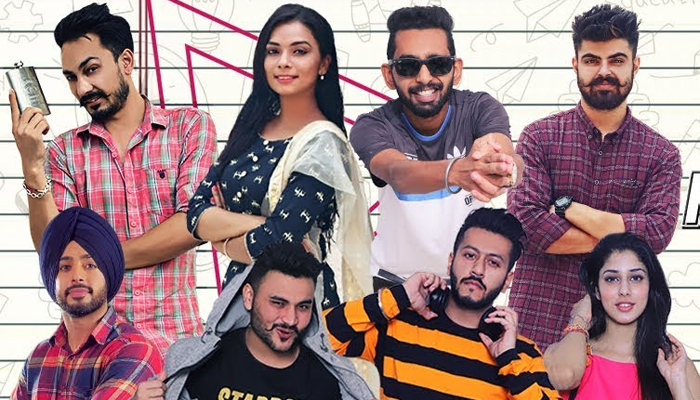 Yaar Jegree Kasooti Degree Season 1 (all episodes) is a Punjabi-language online web series. The comedy-drama show is written and directed by Rabby Tiwana. Furthermore, the producers of the web show are Troll Punjabi and Media International. Also, it marks as one of the successful Punjabi web series available on the digital platform, YouTube for free. Streaming from 15th September 2018, it has been viewed by millions of fans.
The story revolves around a group of college students and how they encounter day-to-day situations and different people. In other words, it showcases various realities, such as exam stress, college love, the spread of drugs, and friendship bonds. With amazing script and cast, it has become one of the highest watched show among the lot. Moreover, the exhilarating music or background score adds to its appeal. Thus, you must watch web series online free.
1 – New Addmission
2- Back to Basics
3 – The Chase
4 – Interconnection
5 – PT Meeting
6 – Youth Festival
7 – Revelations
8 – Revelations
9 – Repentance
10 – Shaapa
11 – Retaliation
12 – Attainment
13 – Apprehension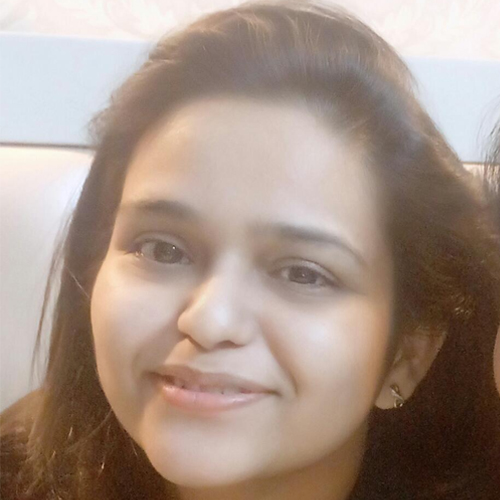 Sonia Khanna has been an irreverent content creator since 2011. Graduate in MBA (Finance), audits & accounts fail to fascinate her. Eventually, she associates and establishes her career in the entertainment industry. Currently, she is working as a freelance writer and full-time mom. She's inclined to review movies and web series & her favorite genre is crime-thriller. She endeavors to bring life to her content with flawless choices of words.
Leave a Comment